Fight or Flight (7 feet long, Giclée, mounted on custom wood panel)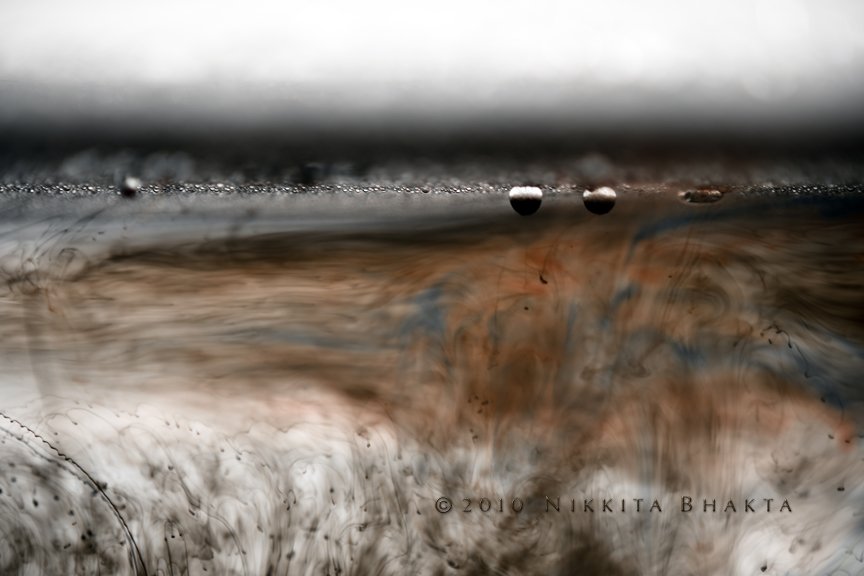 token eMbryo
image dedicated to Jacqueline Michelle Brown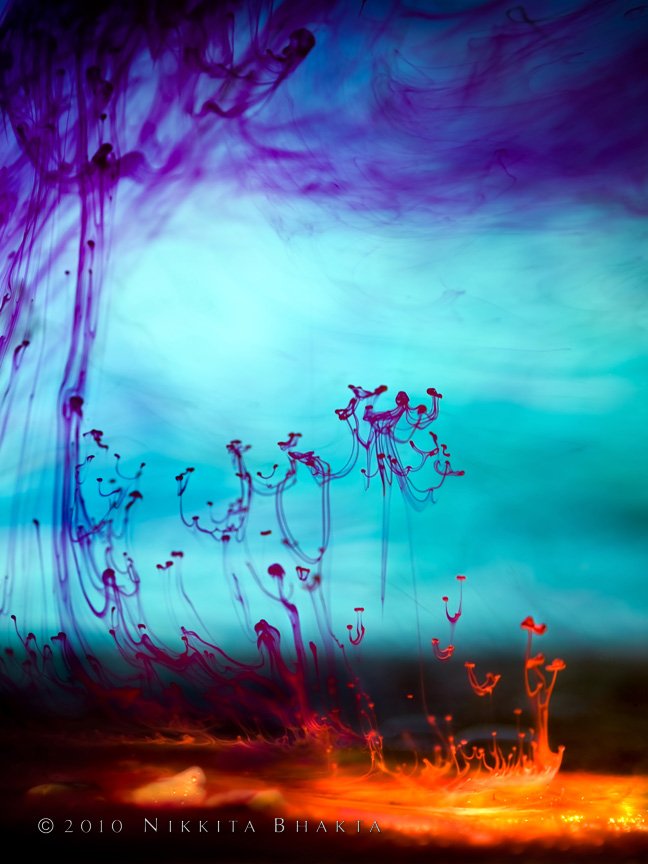 Brahm Fire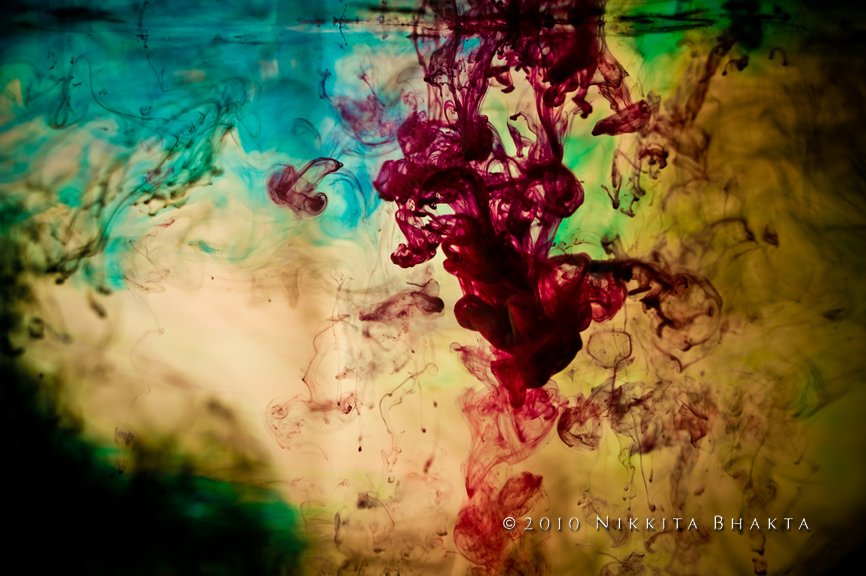 Swarm of Bees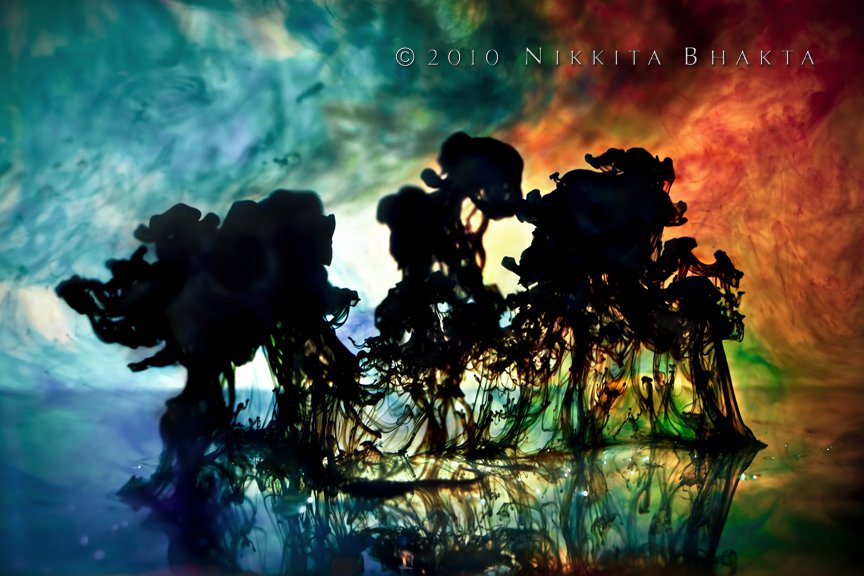 Unstitching a Storm

Universal Thoughts - Winner Best in Show for NASA/Etsy Space Craft Contest March 21, 2011. This image is going into outer space!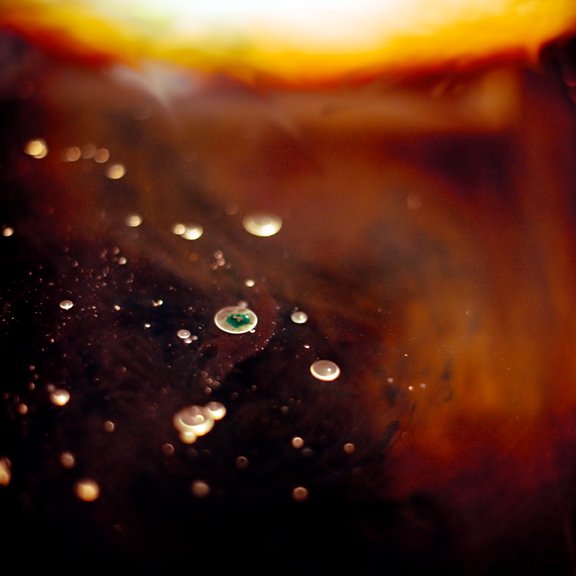 Left Panel for Universal Thoughts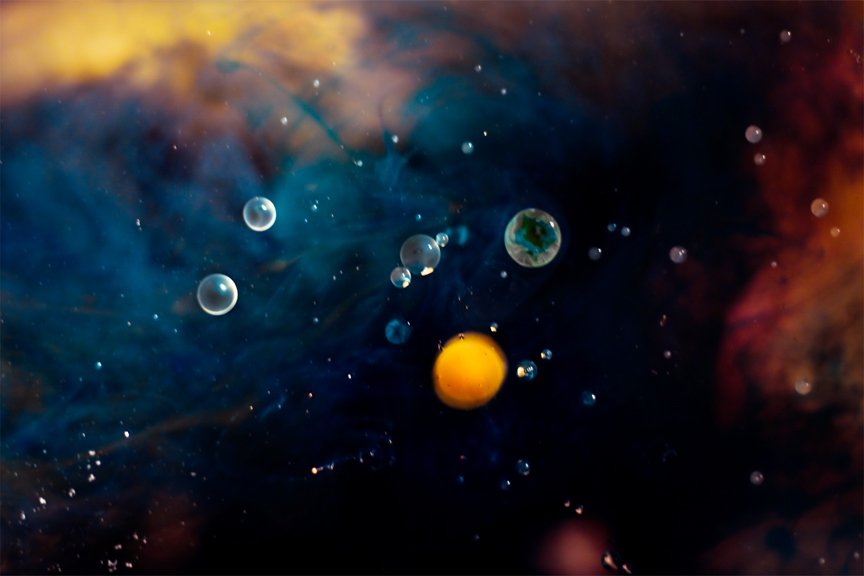 Middle Panel for Universal Thoughts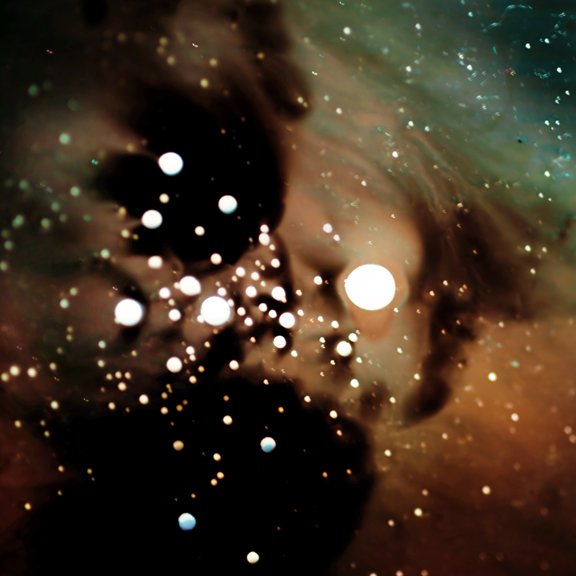 Right Panel for Universal Thoughts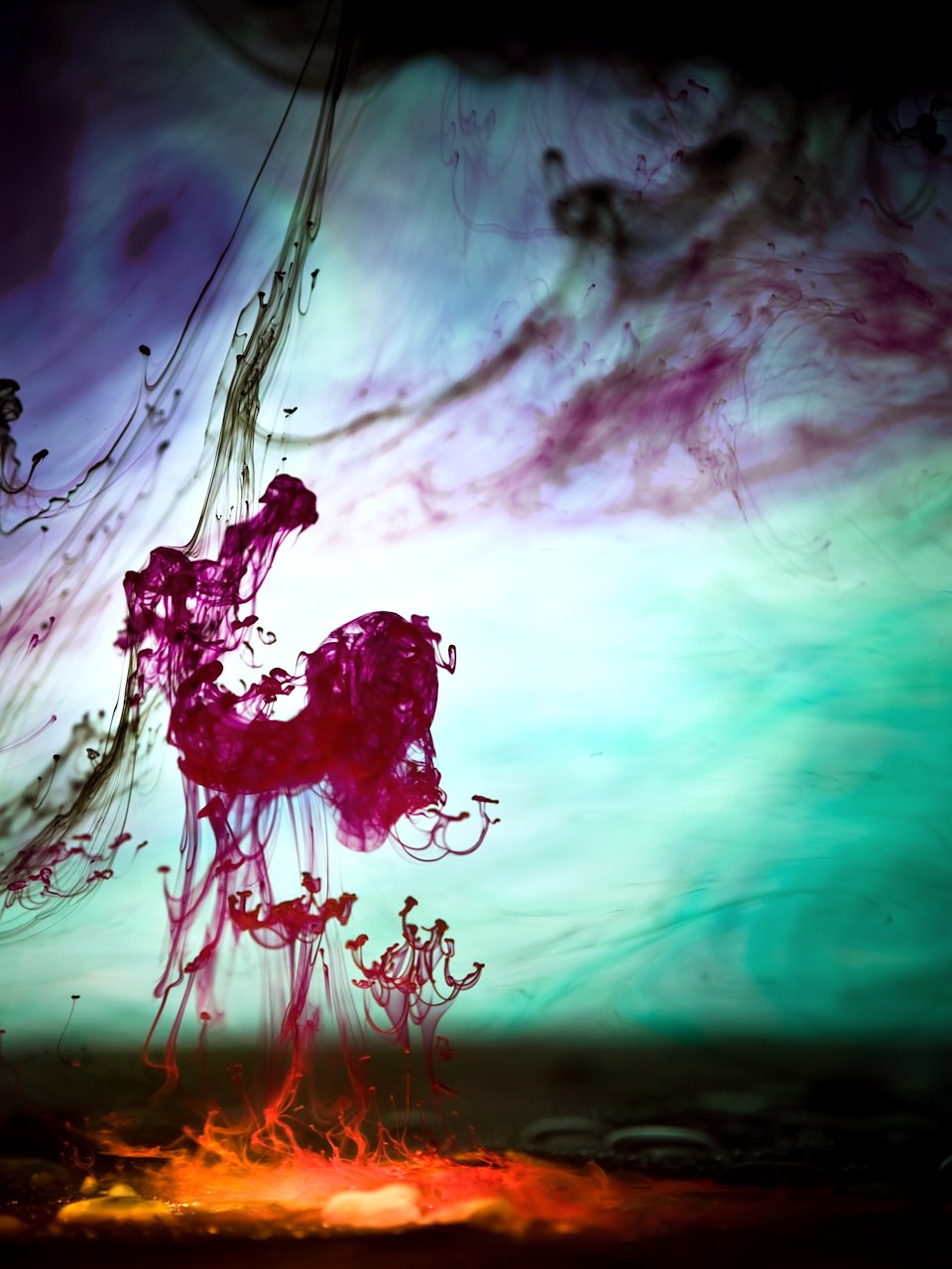 Shiva Shifting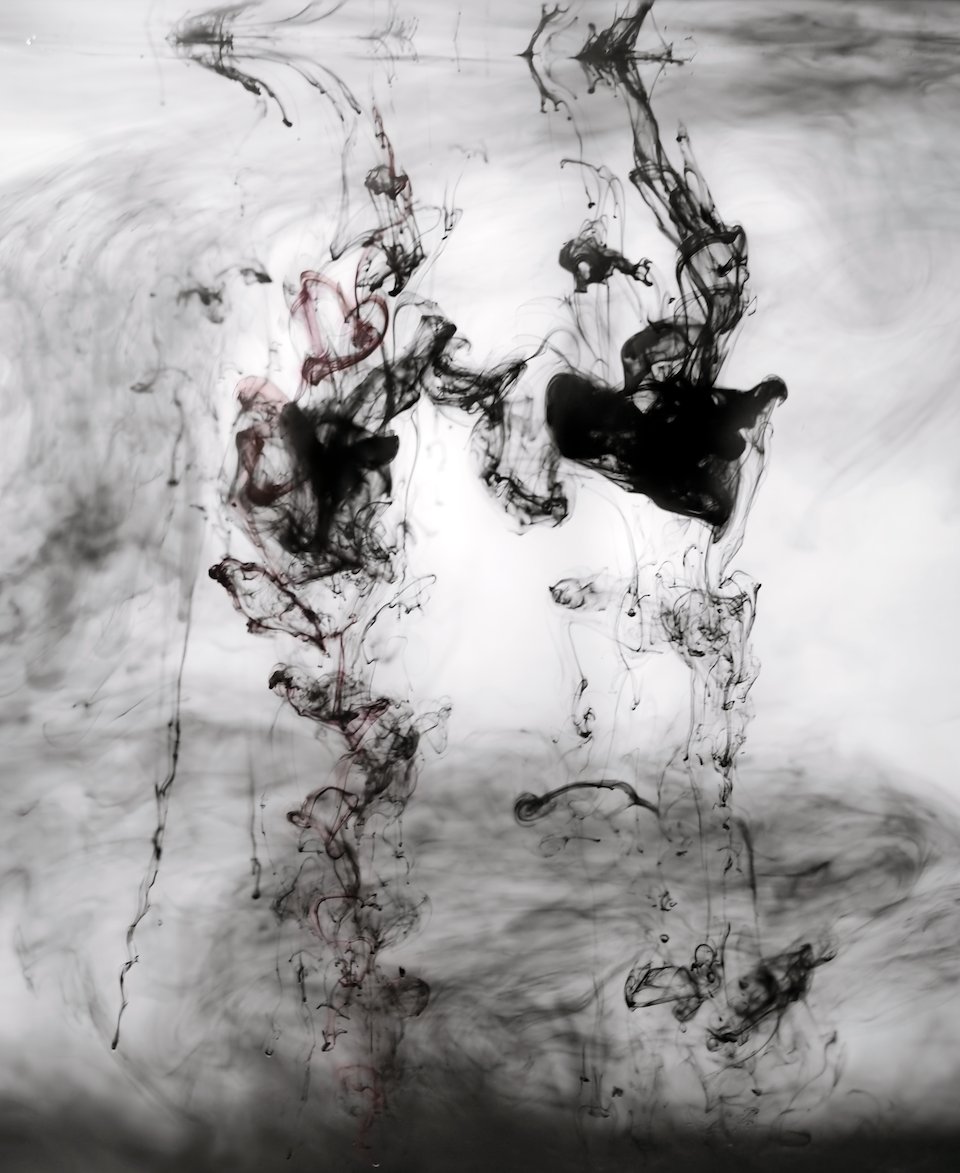 Fear Loving Fear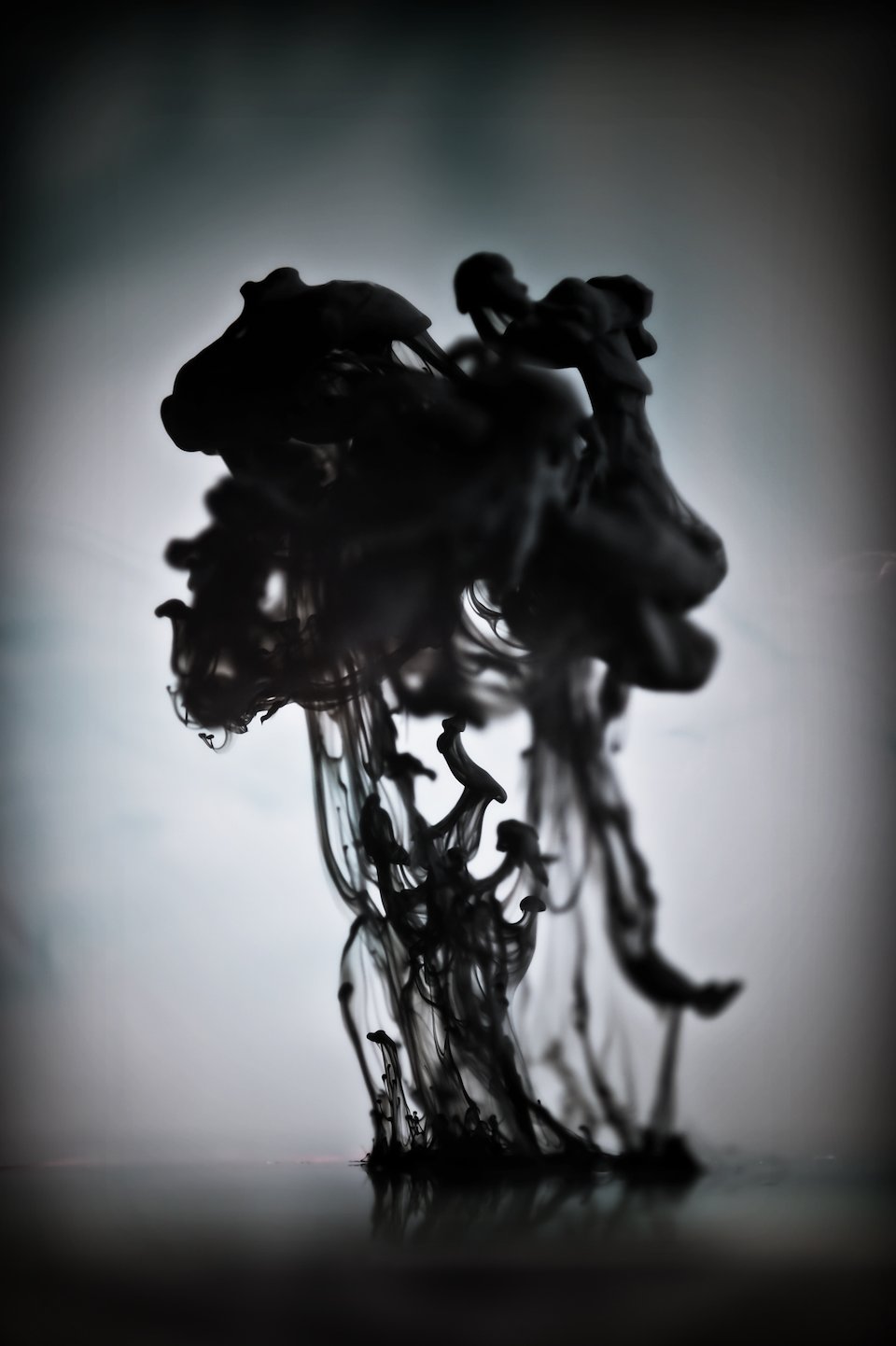 Black Bomb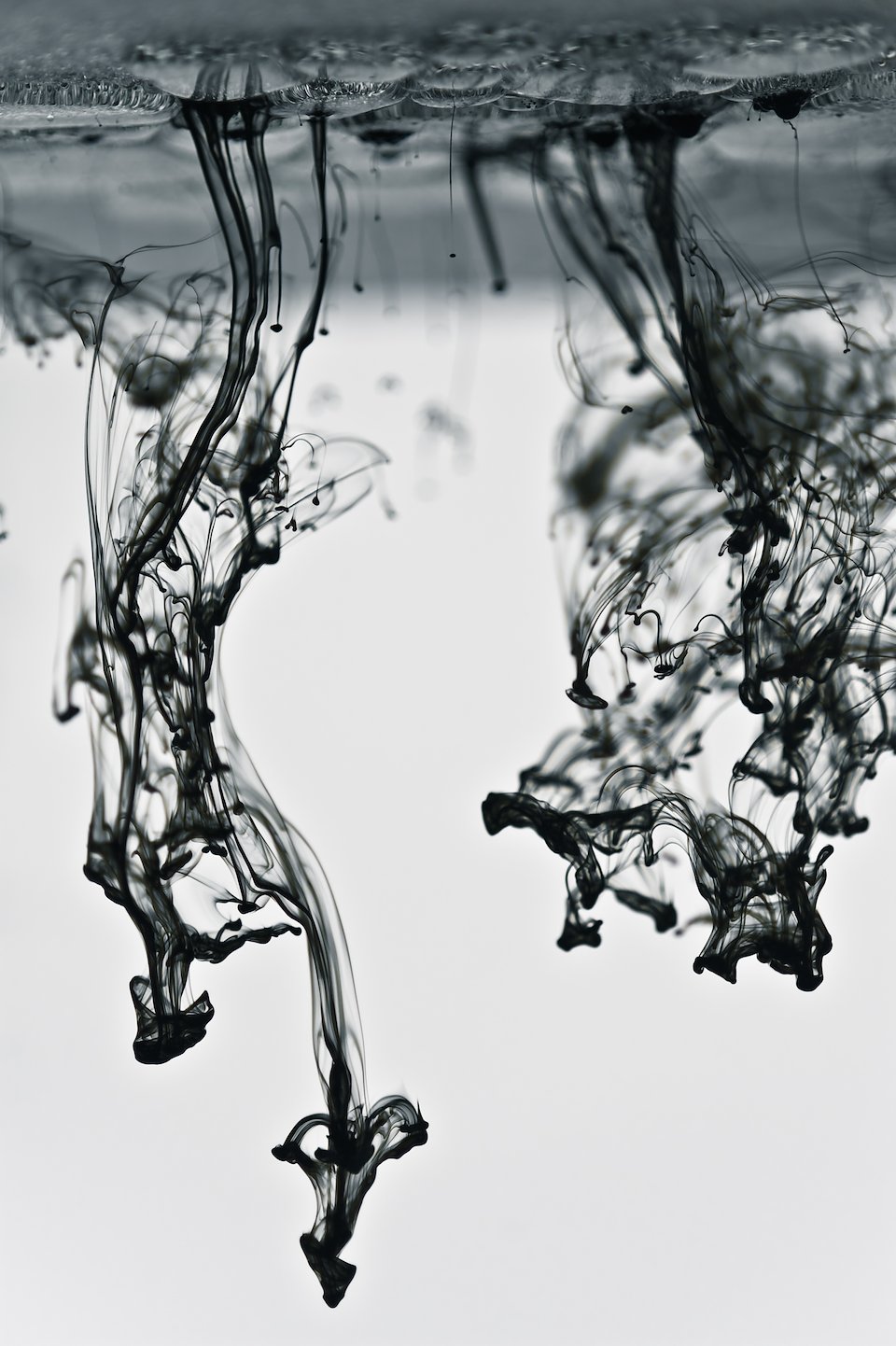 Walking on a Living Membrane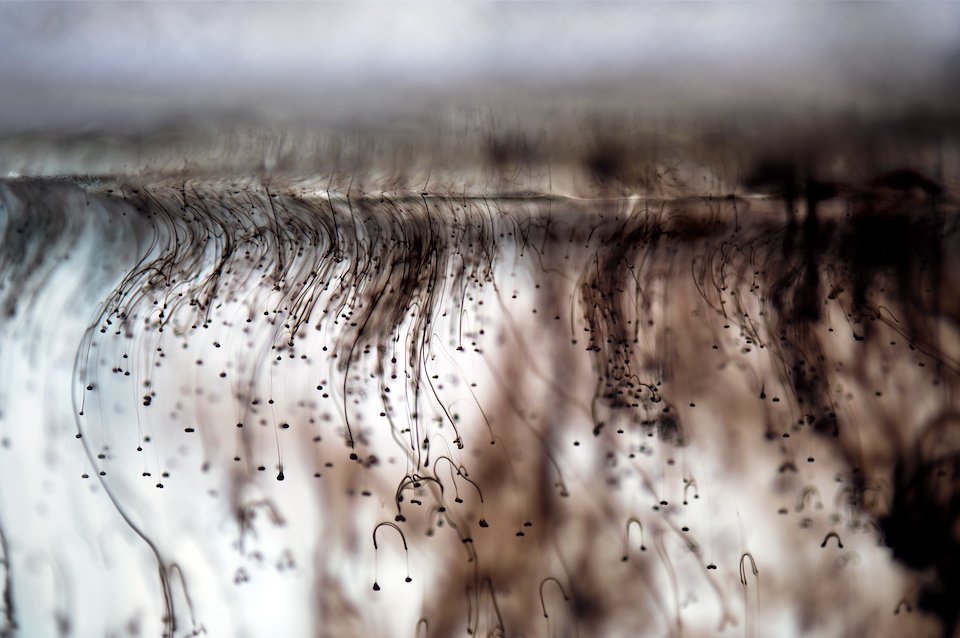 inkscape
jellyfish chandelier

Shruti
Mad World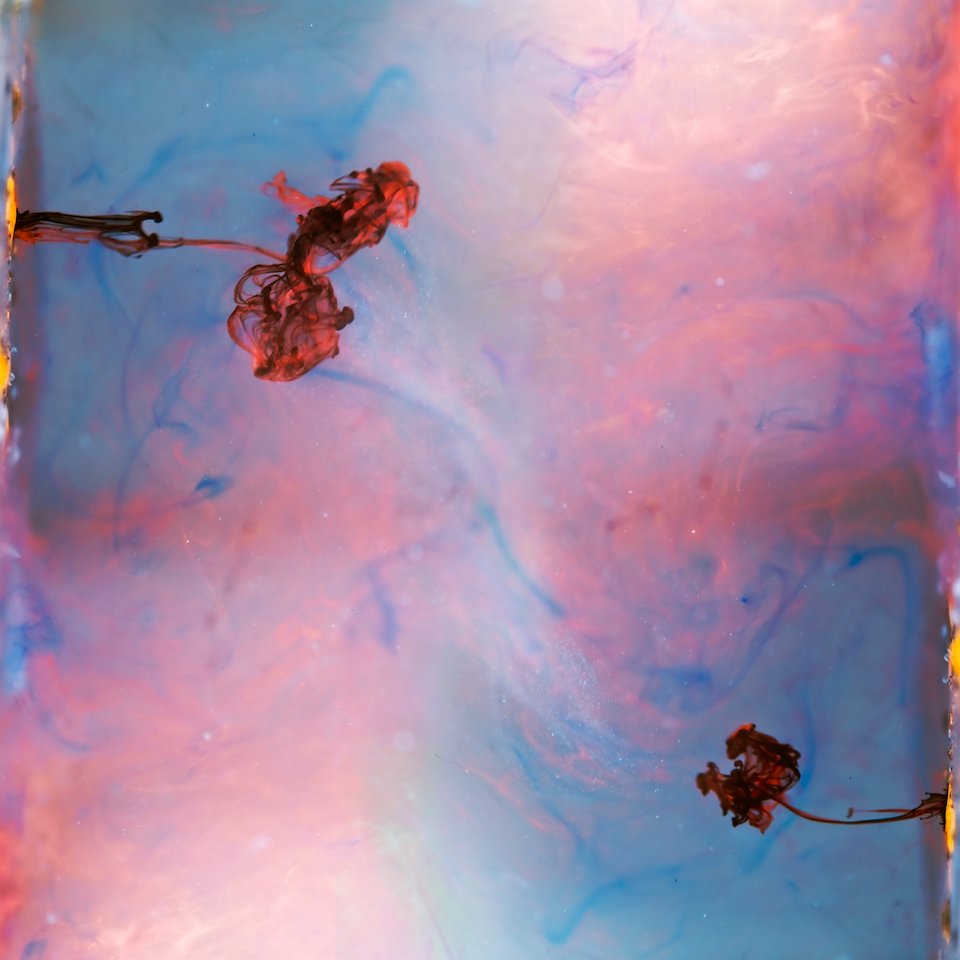 Between our Minds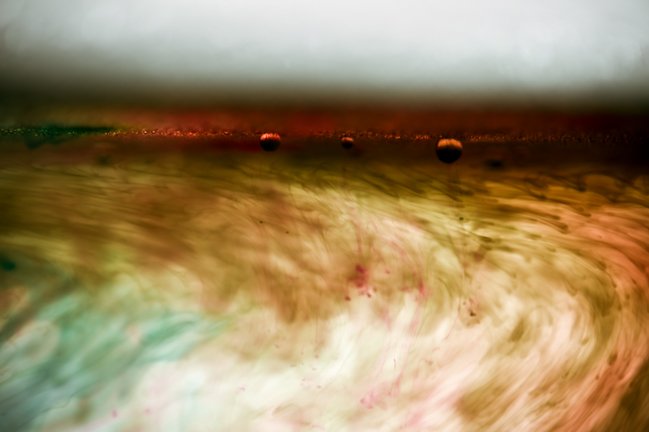 Exoplanting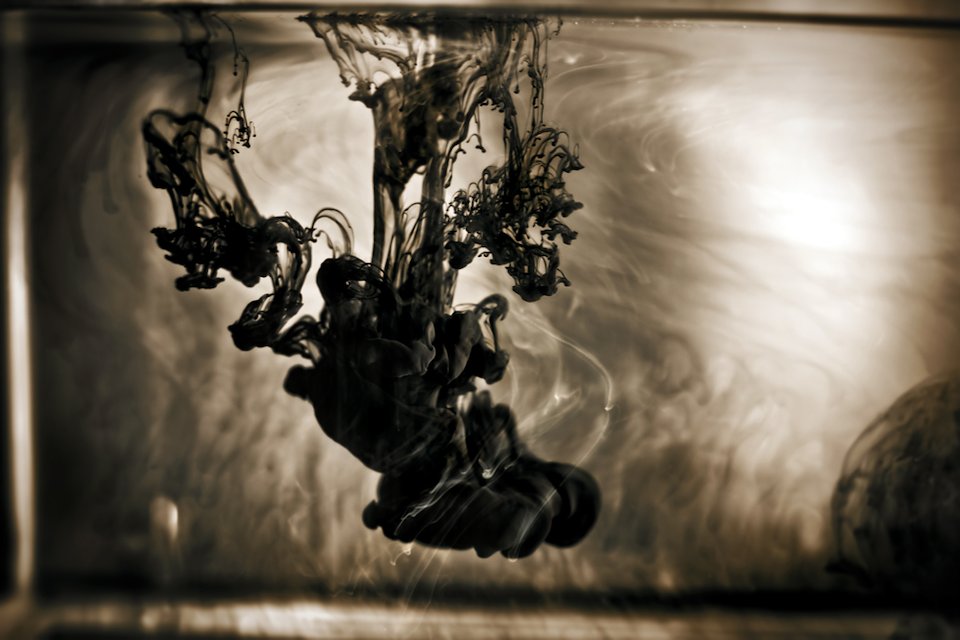 Cerebelljar
BRiNK
I imagine the mind and conscious designed like an ocean and universe, infinitely vast, alive and fluid, surrounded with clusters of thoughts, and with unknown knowledge to be found underneath the surface and beyond every horizon. I find fascination that the intangible creates the tangible. The ethereal conscious is what determines our material reality. This logic paired with how powerful perception can alter any shape of thought is one focus for this body of work. My photography is used to express forms created with coloured ink flowing unrehearsed trails and patterns of dance into a still liquid. If I could travel to my mind as if it was an earthly place and take photographs, I would definitely see my conscious thoughts dancing like ink tends to do when dropped in a still container of water. The aesthetics of nature are similarly sensed by anyone standing before the ocean, or in observing images of giant gas galaxies far away. My aim is to connect with the observer by having captured inks' tangible nature by suspending the intangible mind and to resonate the beauty of our internal landscape of consciousness; what we use to perceive everything around us. It's quick reaction, instinct, intuition, and timing that co-exist beautifully and similarly between the reaction of ink's aqueous nature and the mind's conscious thriving on the brink.
I am seeking to elicit organic patterns by capturing colorful, fluid, shapes of consciousness. For this it is important to shoot a wide spectrum of liquid mediums. Though each work always began with water, the arraying use of India inks, acrylic inks, oils, gels, fluorescents, and an occasional prayer, can produce the stream of "thought". Fire and daylight were sometimes the only light source used in parts of the work. Studio lights and tripod were required more often than not. All the work is shot with a macro lens and indoors with an active fire alarm. All work is archival and printed with archival inks. The depth proved to be more ethereal printed with Kodak Metallic Paper than other common photographic surfaces. "Fight or Flight" is a giclée print on velvet fine art paper. All preprint editing was limited to manipulating color and lighting. No manipulation was created in digital software. In three photographs, a method of stitching two or more images was used to create the final output. The magic is captured at the brink of inception.
| | |
| --- | --- |
| For | new solo exhibition for Mobile Arts Council Gallery – 08.13.10 |
| Type | photography, ink |