Overexposure - series of images stitched together from Cathedral Square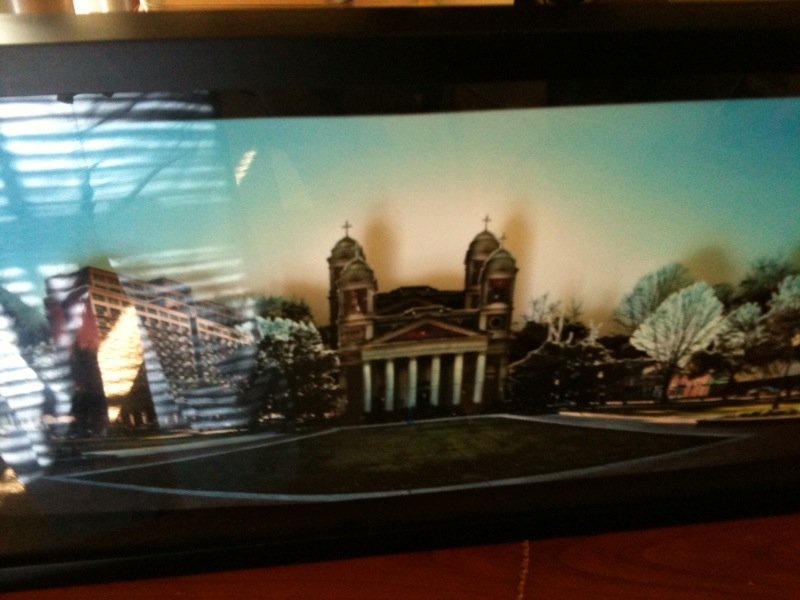 Physical 3-D representation of "Overexposure"
Cut with the assistance of the talented Ryan Jetten, Mobile fine artist specializing in collages.
SOLD April 2010.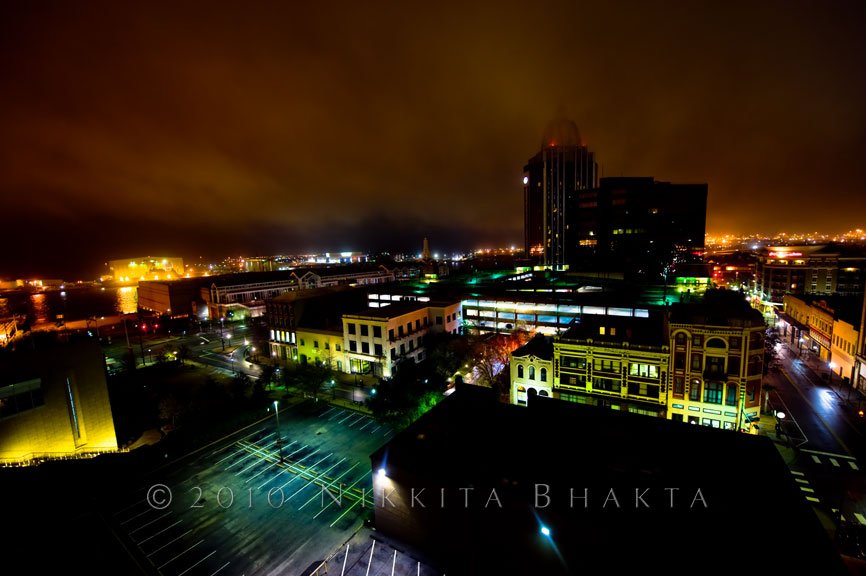 Fog Lights II
Fog Lights I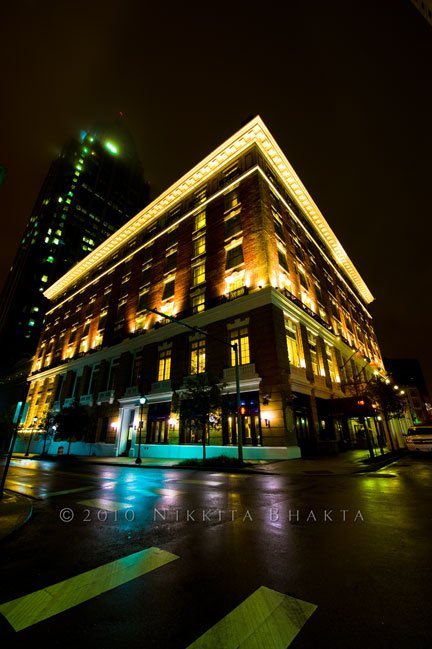 Fog Lights - Battlehouse
Royal Street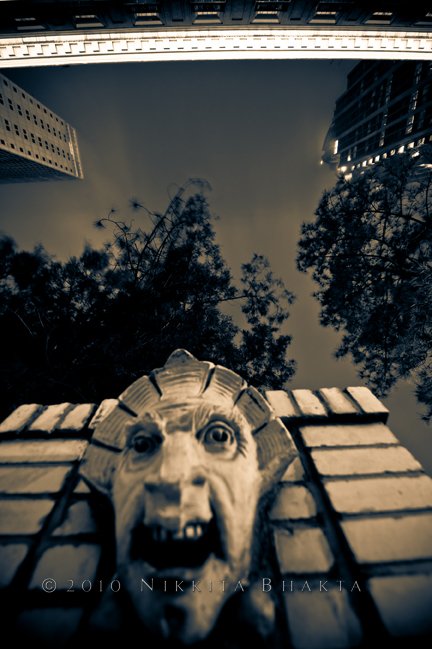 Four Square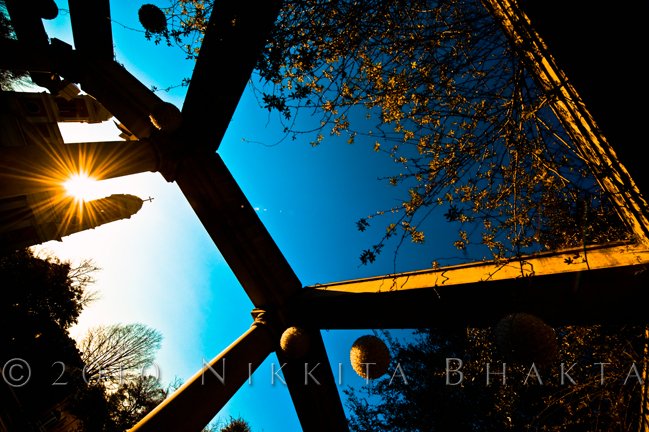 Cathedral Skylights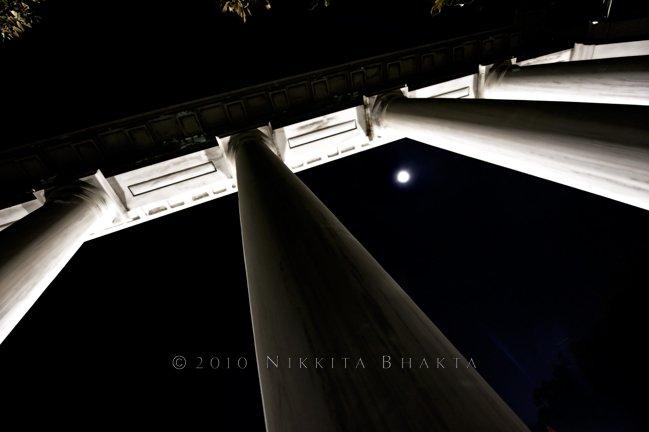 Moonshine (at the loop)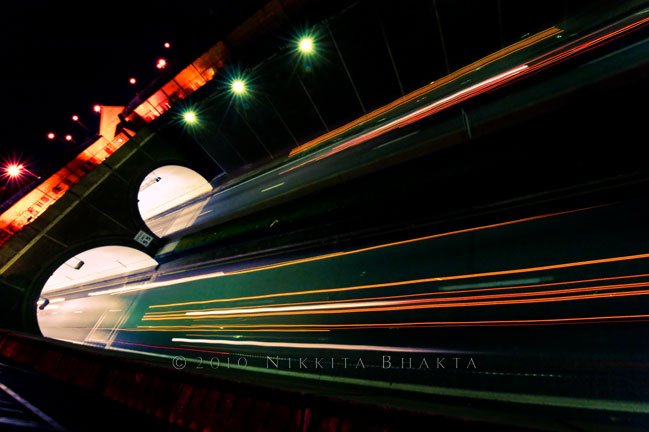 Tunnel Vision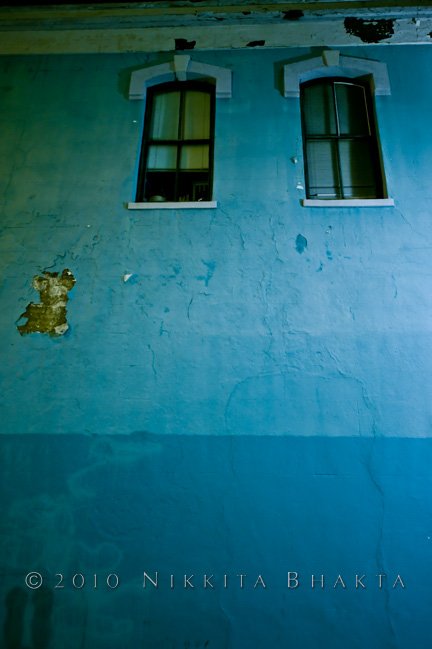 Jackie Blue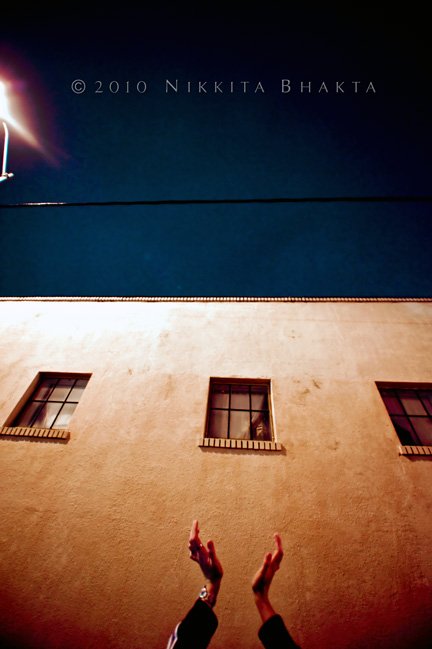 Copper on the Cusp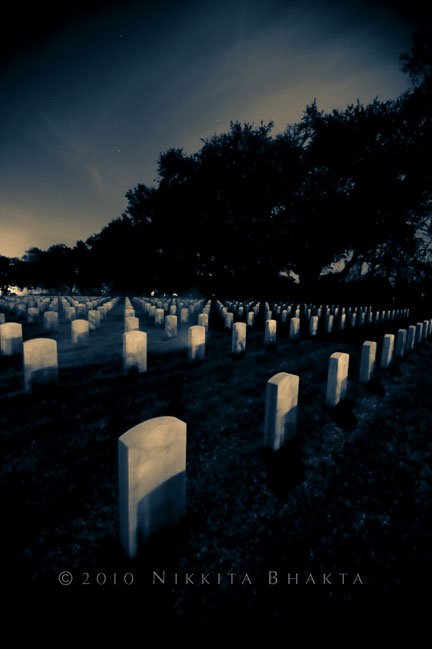 Honorable Discharge (left)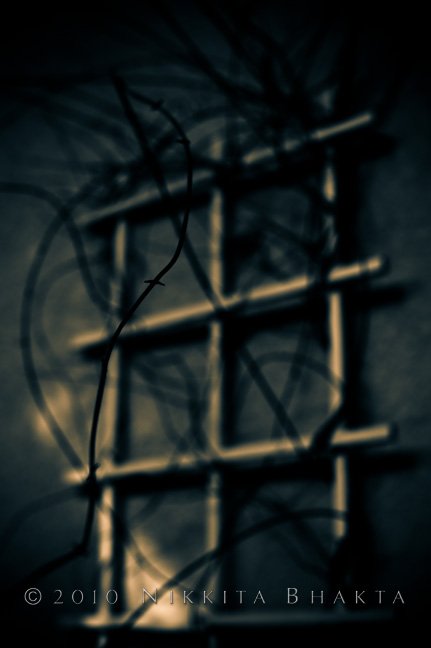 Trellis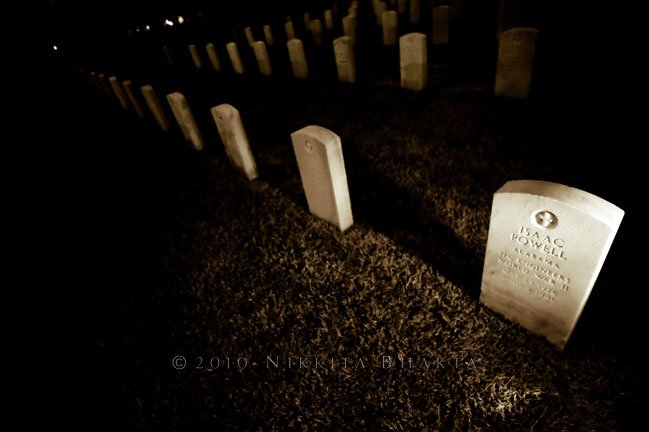 Honorable Discharge II (right)
Honorable Discharge III
Ironscape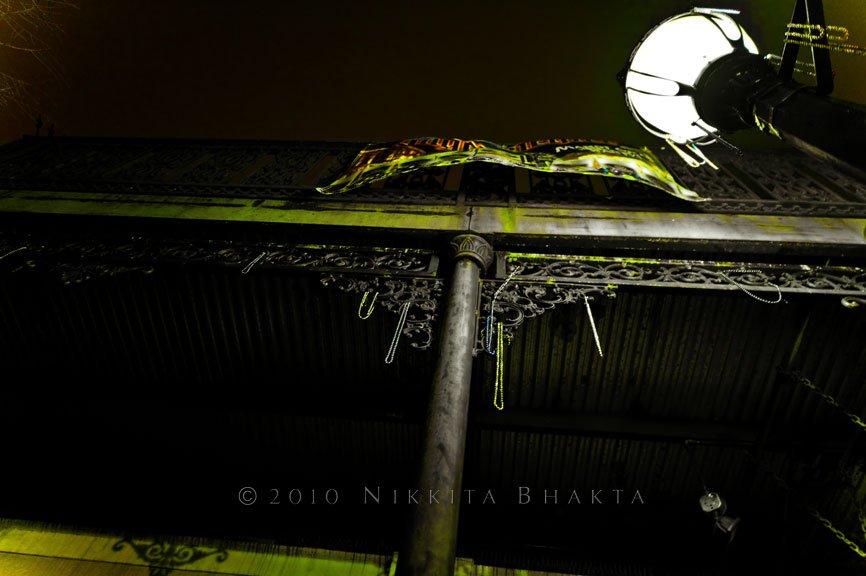 Party's Over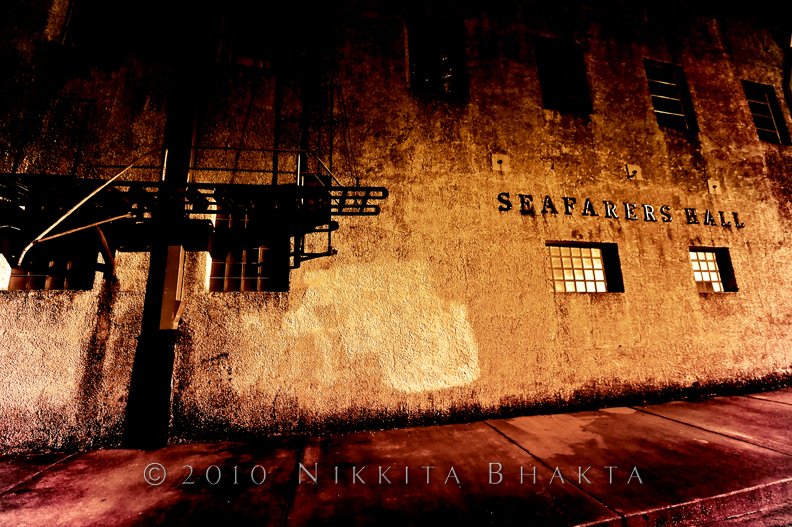 Sea Wall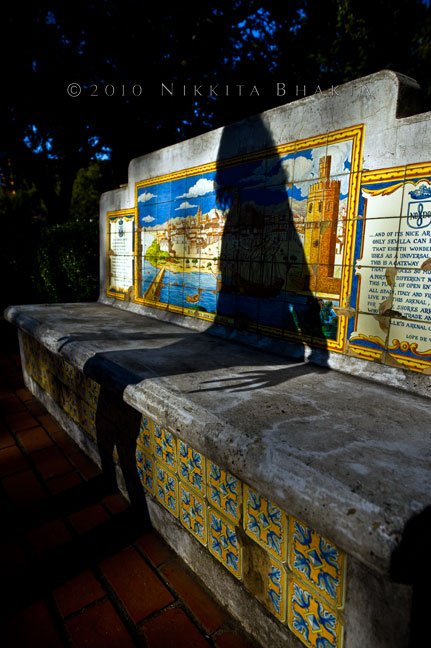 Stranded
van Antwerp
Landmarks in Mobile
A set of images for a group exhibit titled, Landmarks, in which three photographers photographed various locations in Mobile, Alabama. Some historic, some note-worthy, and some for the sheer fascination showing Old Mobile's dark-side. Exhibition held at the Paper Wasp Gallery in April 2010. Opened during Arts Alive 2010.
| | |
| --- | --- |
| For | Paper Wasp Gallery |
| Type | Photography |