Charity Auction Flyer for Aid Atlanta - Southeast's oldest, largest, most comprehensive AIDS Service Organization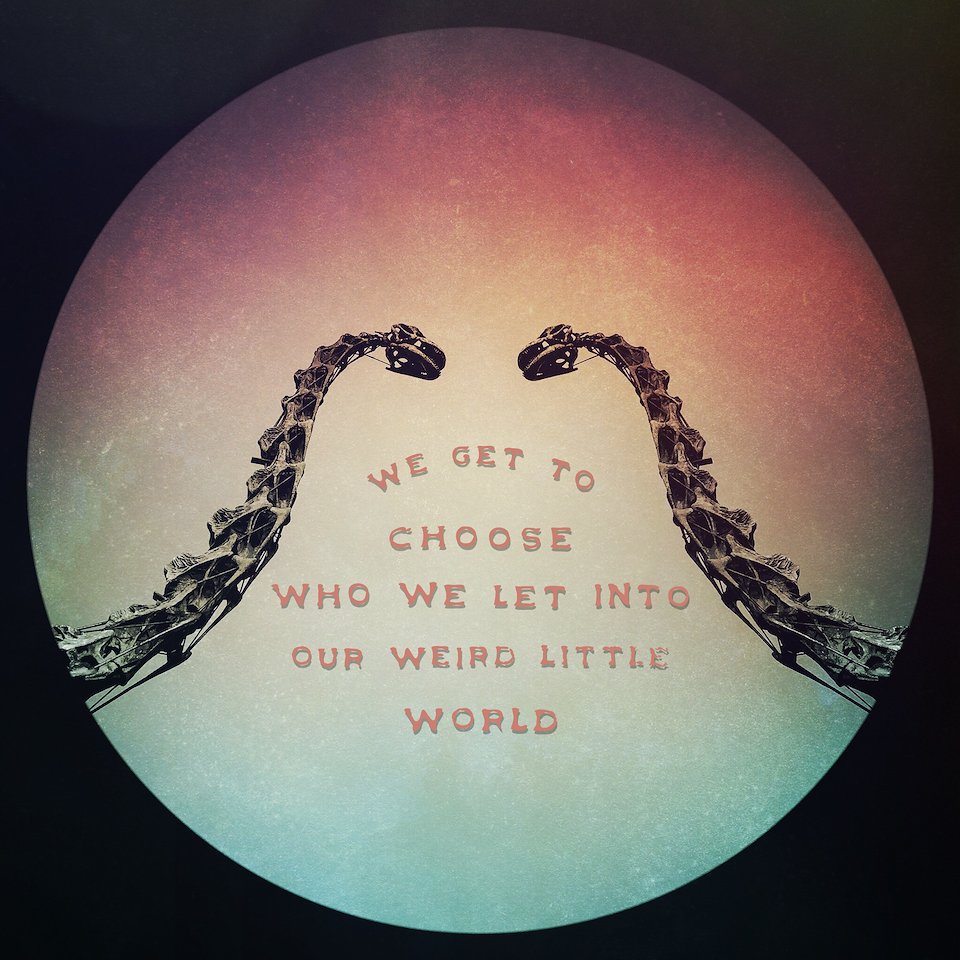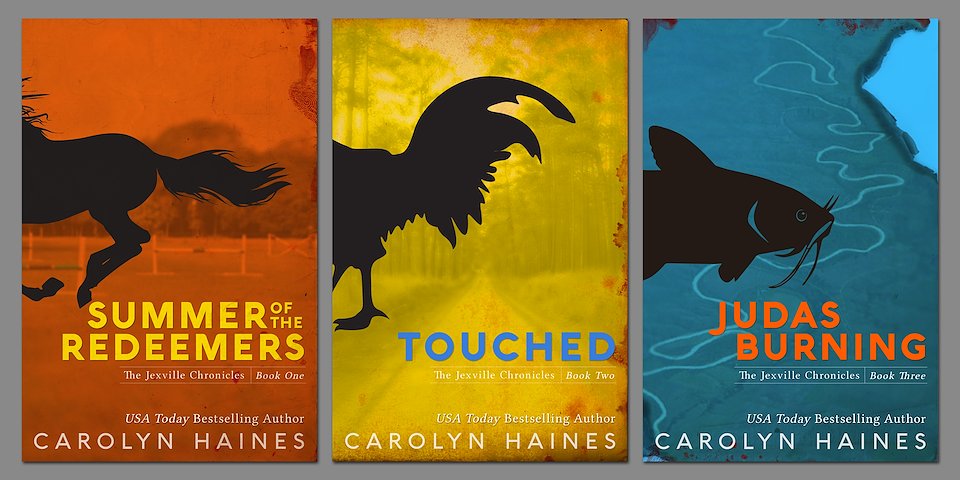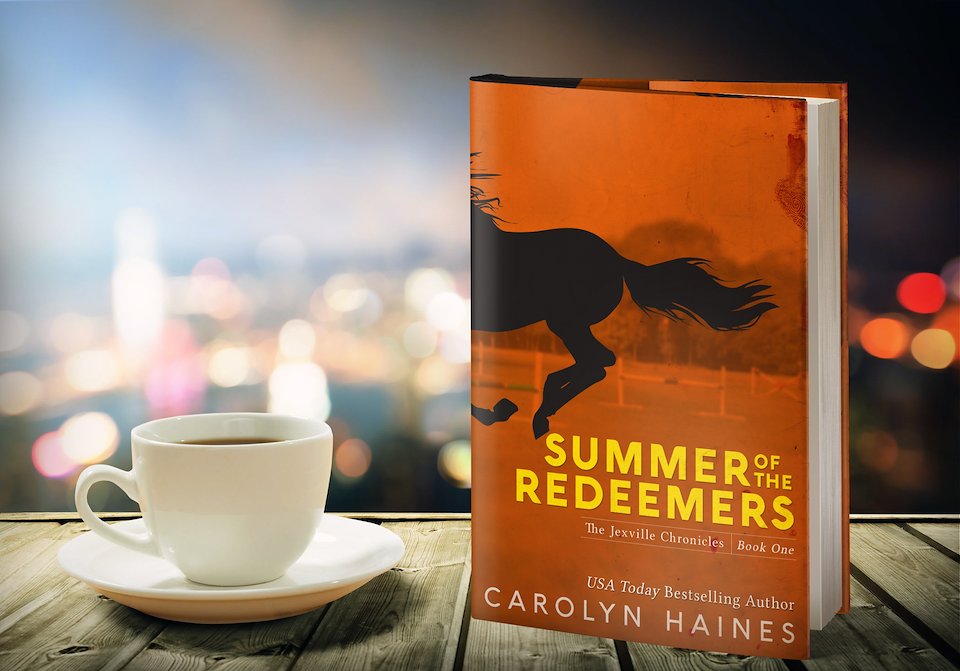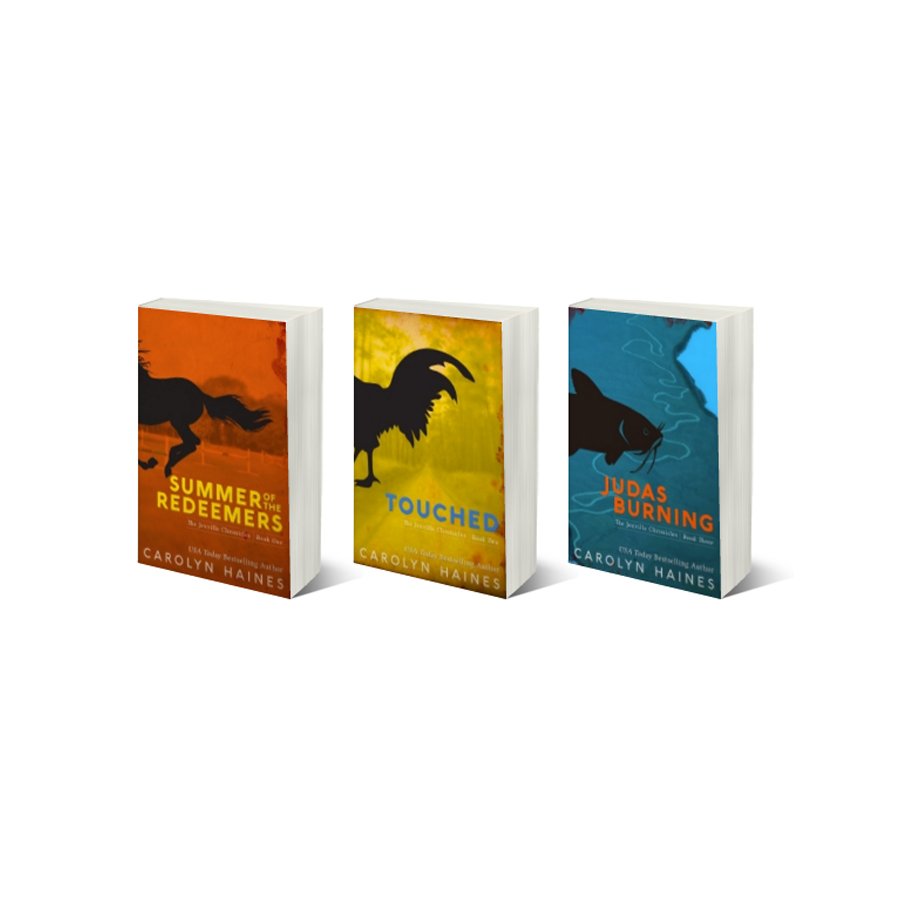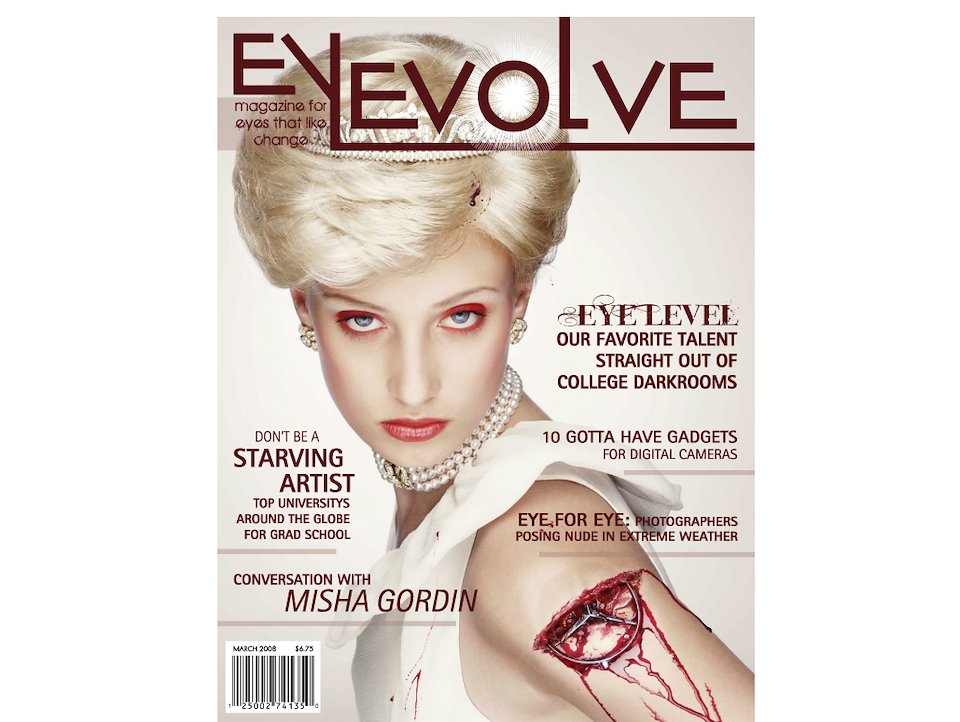 Award winning cover piece for creating a new magazine and designing the layouts. Best in Show winner ( and it won me a fabulous wacom tablet! )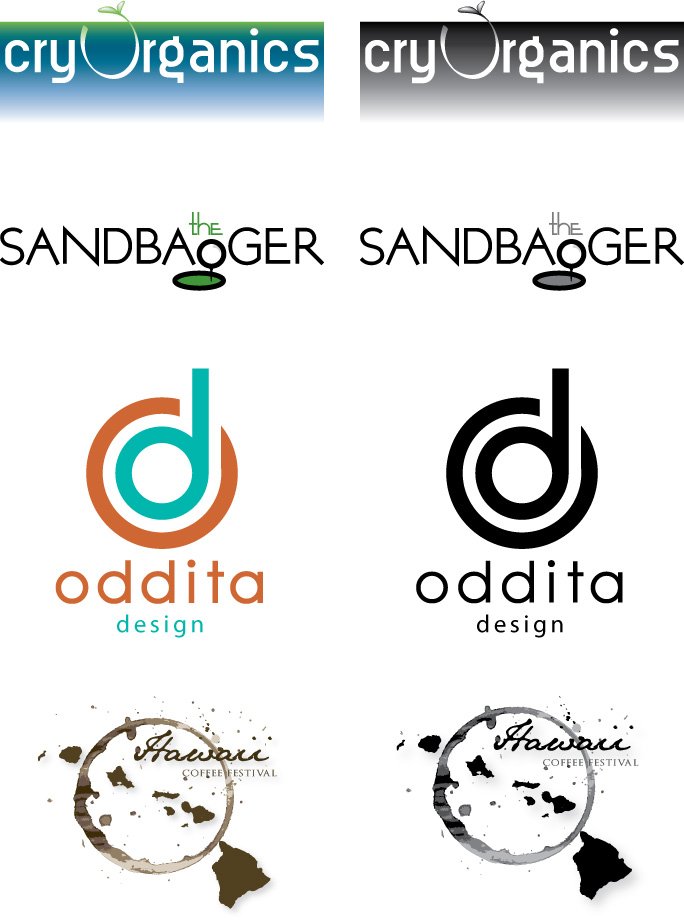 logos made throughout various projects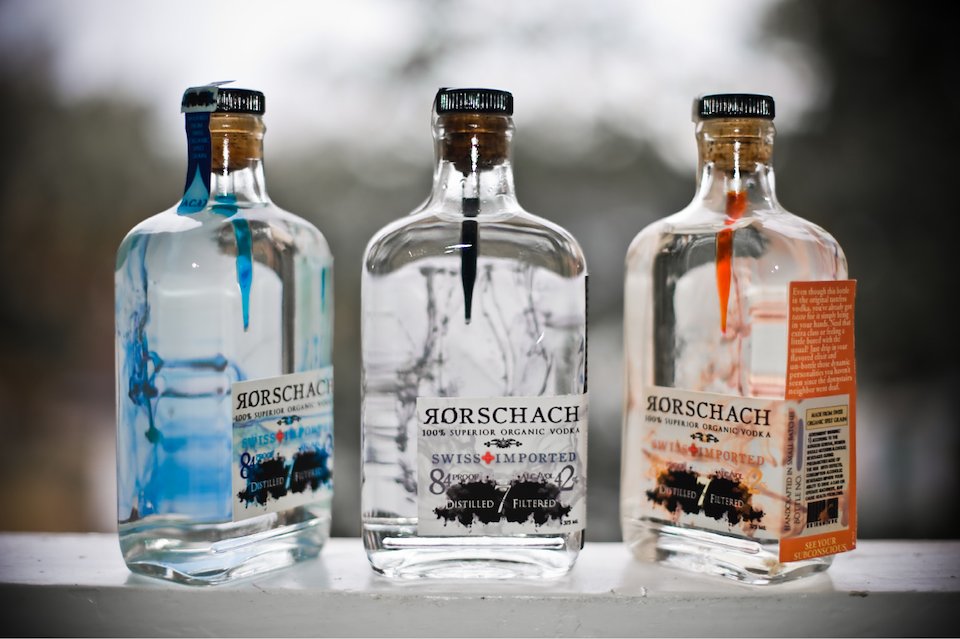 Rorschach Vodka - a new line of vodka designed for my BFA Thesis. I used old bourbon bottles and installed droppers by hand into the cork. The idea here is because vodka is flavorless (no personality) and so if you want flavor (personality) you can consciously taste it suit your taste buds. The inkblots are all original and the photography was all shot originally for the design.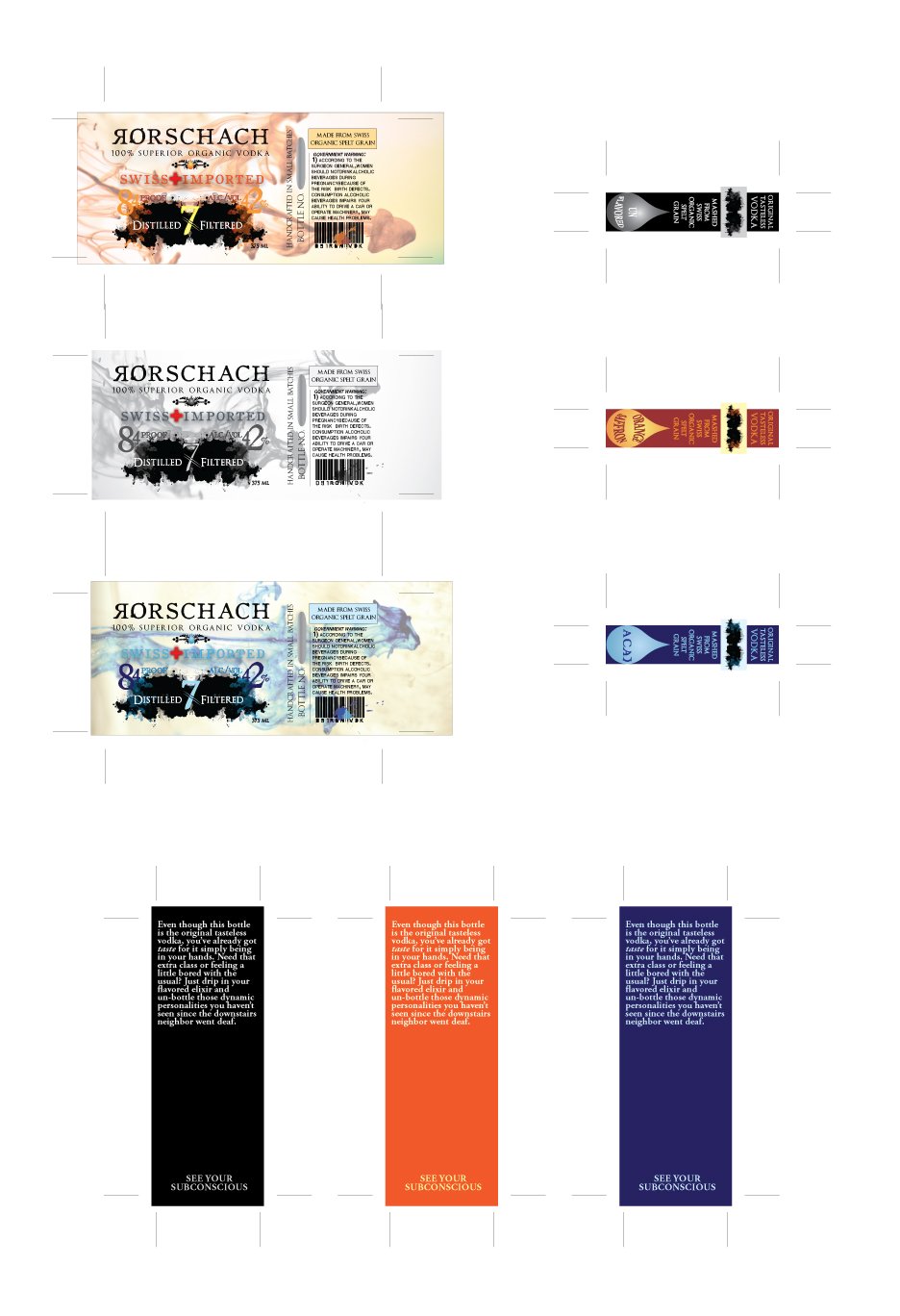 labels for Rorschach Vodka created in Illustrator and Indesign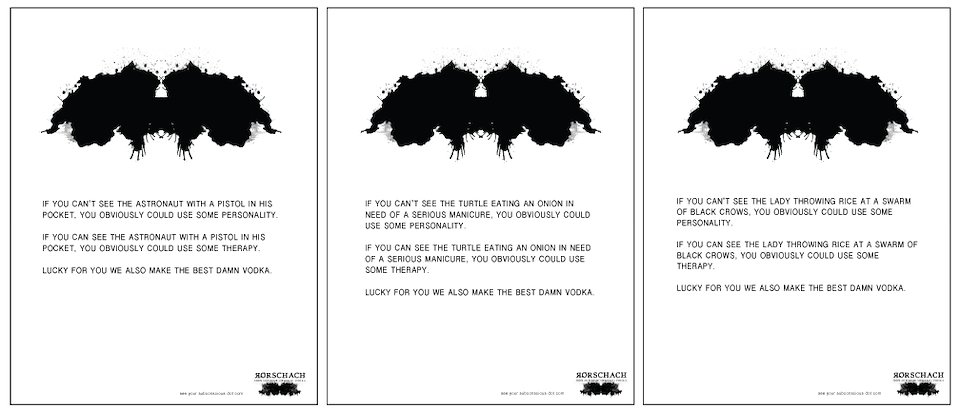 conceptual ads for a magazine for Rorschach Vodka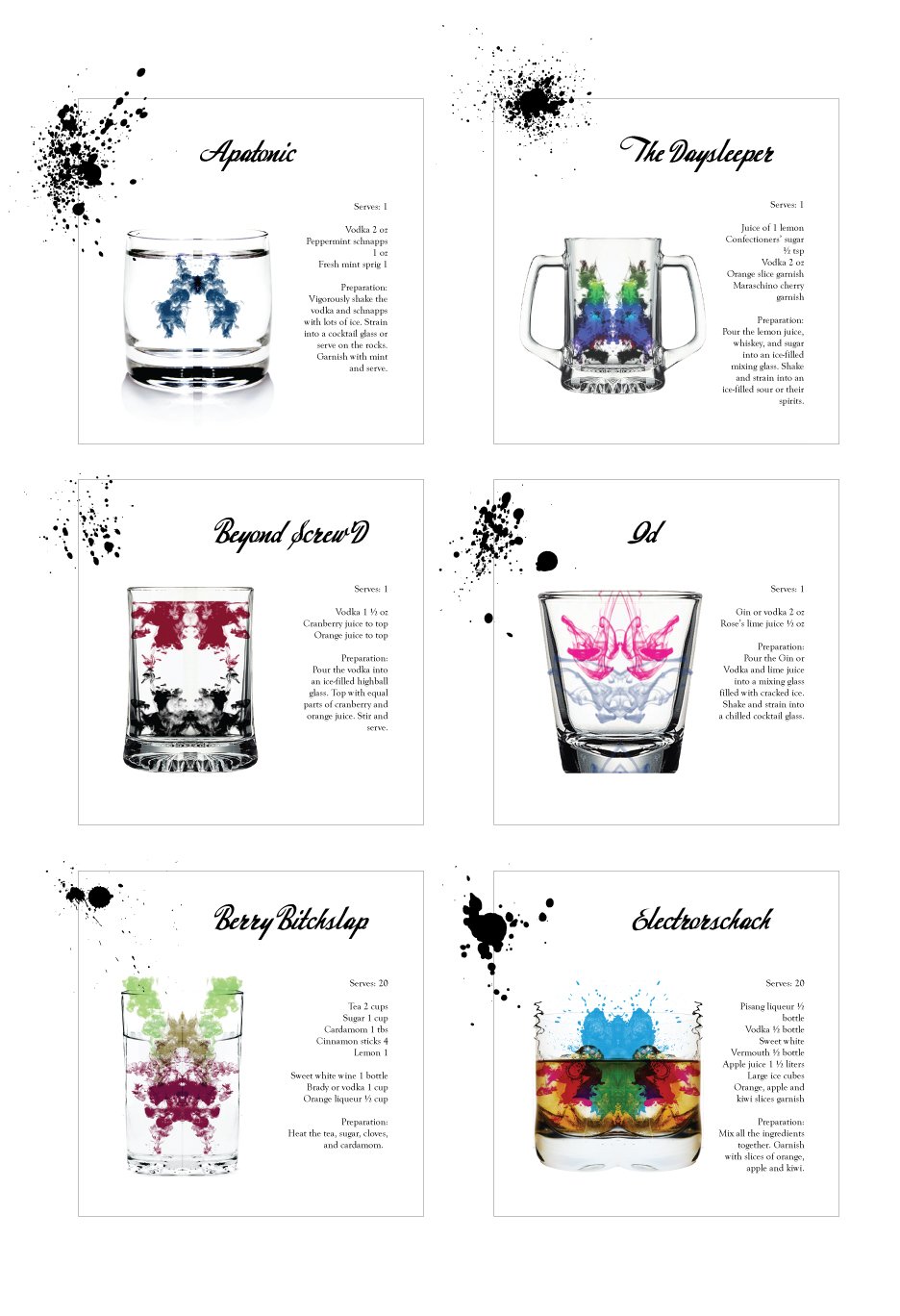 coasters and place cards for Rorschach Vodka. created in Photoshop and Illustrator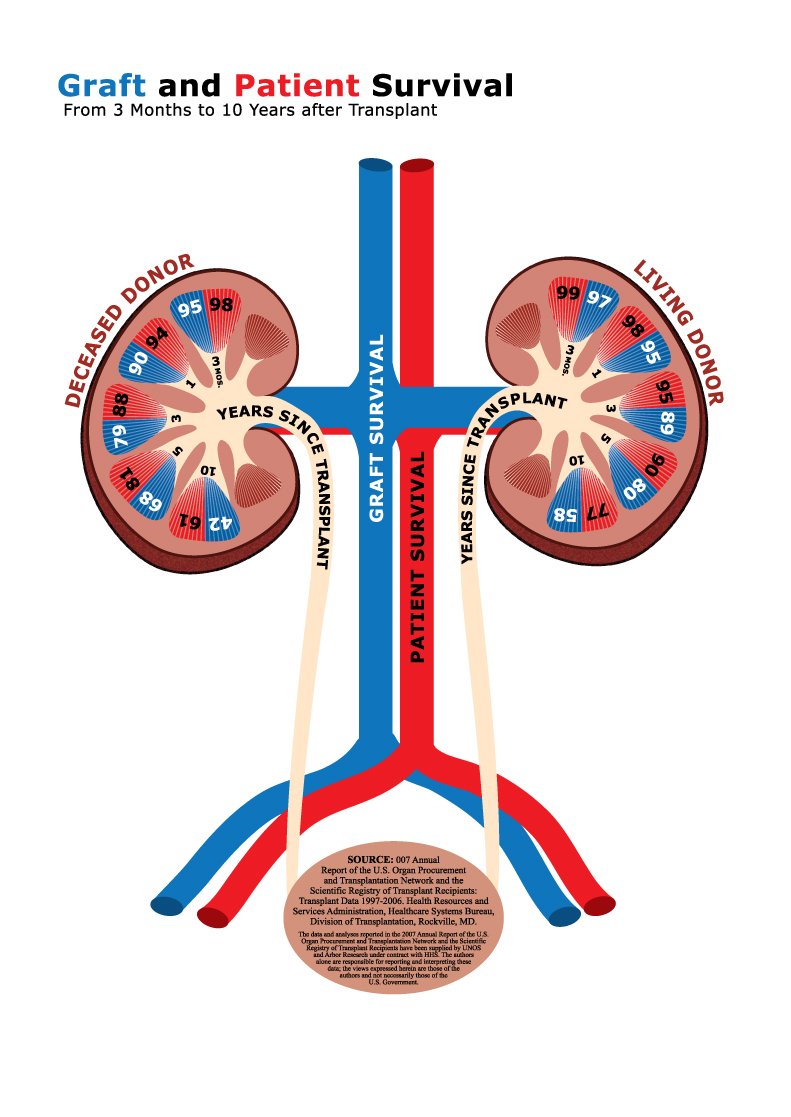 Infographics
custom templates created for 3-D mailer, incorporating infographics and mailer sleeve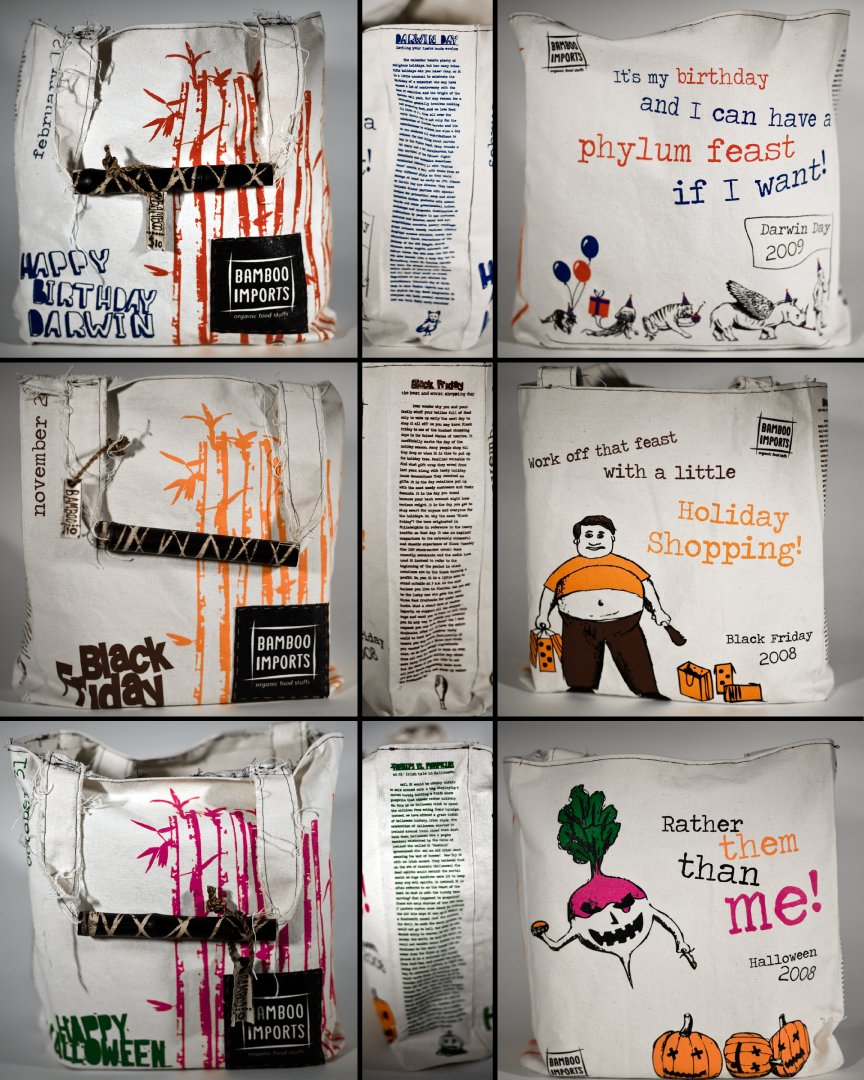 eco-friendly grocery bags made and sewed by hand. screen-printed and all original artwork.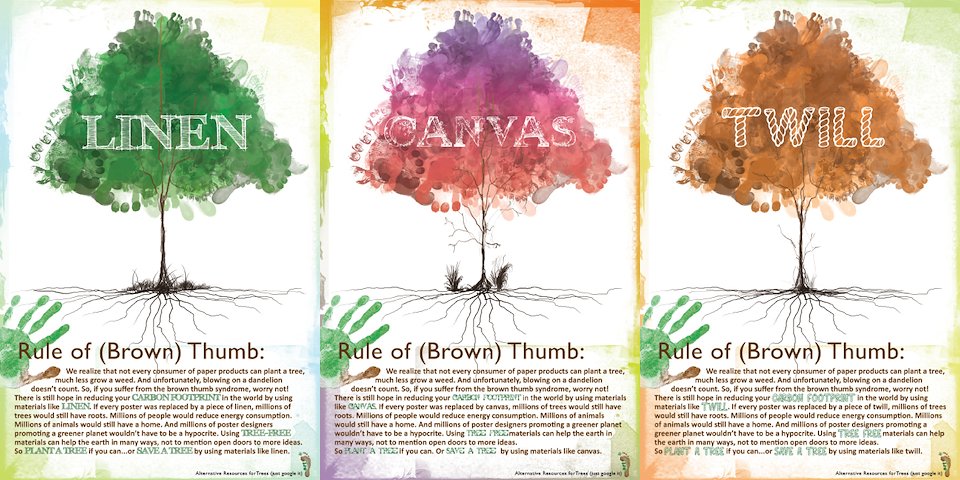 if you can't grow a tree, save a tree.
posters made on cloth, meant to be reusable and not something you can make a paper ball out of and throw in the trash can.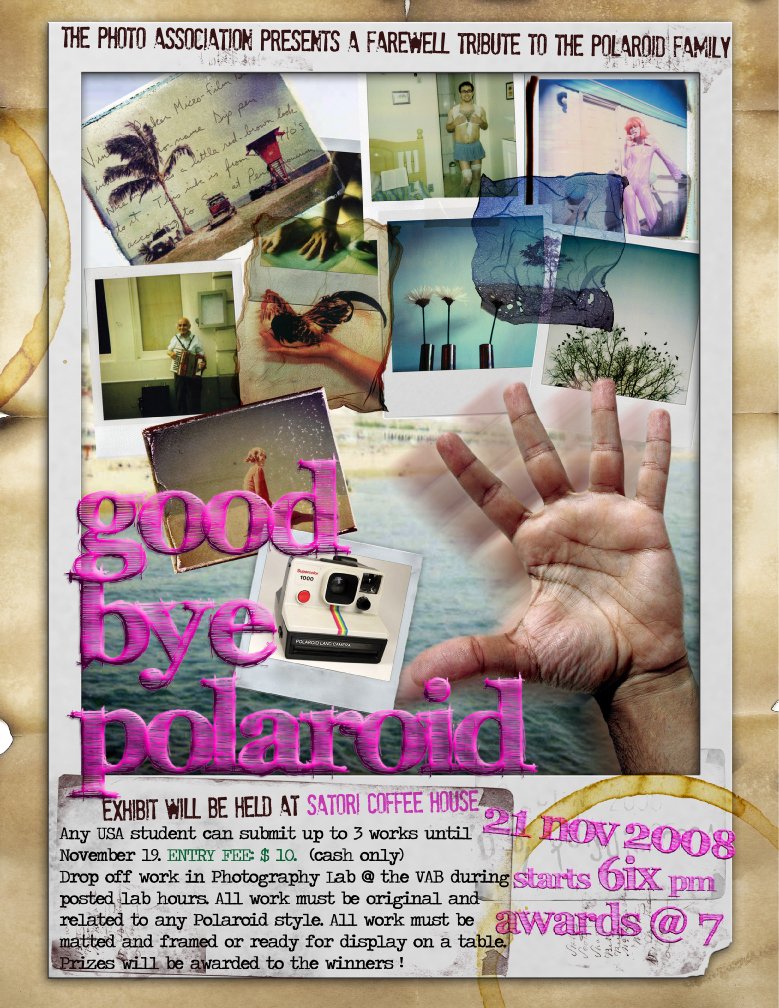 we needed a poster. so i made one. in honor of the Polaroid! all hail!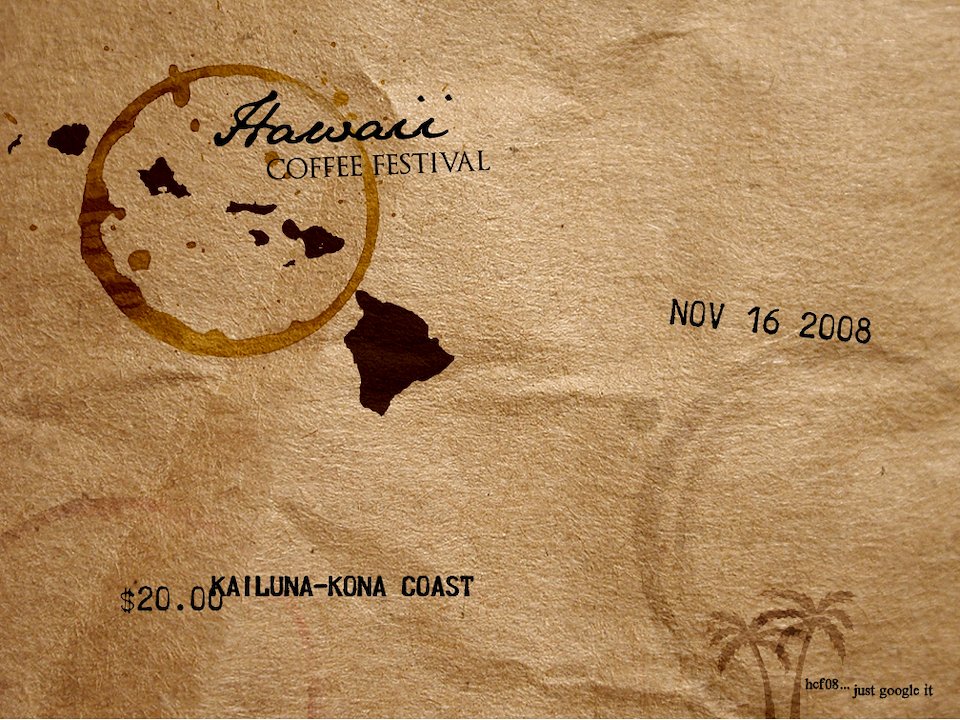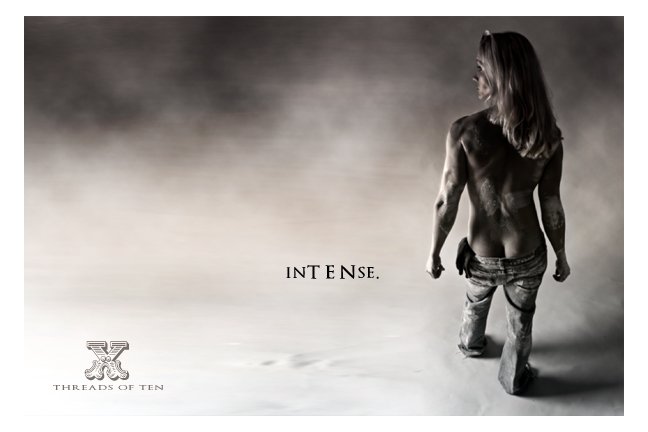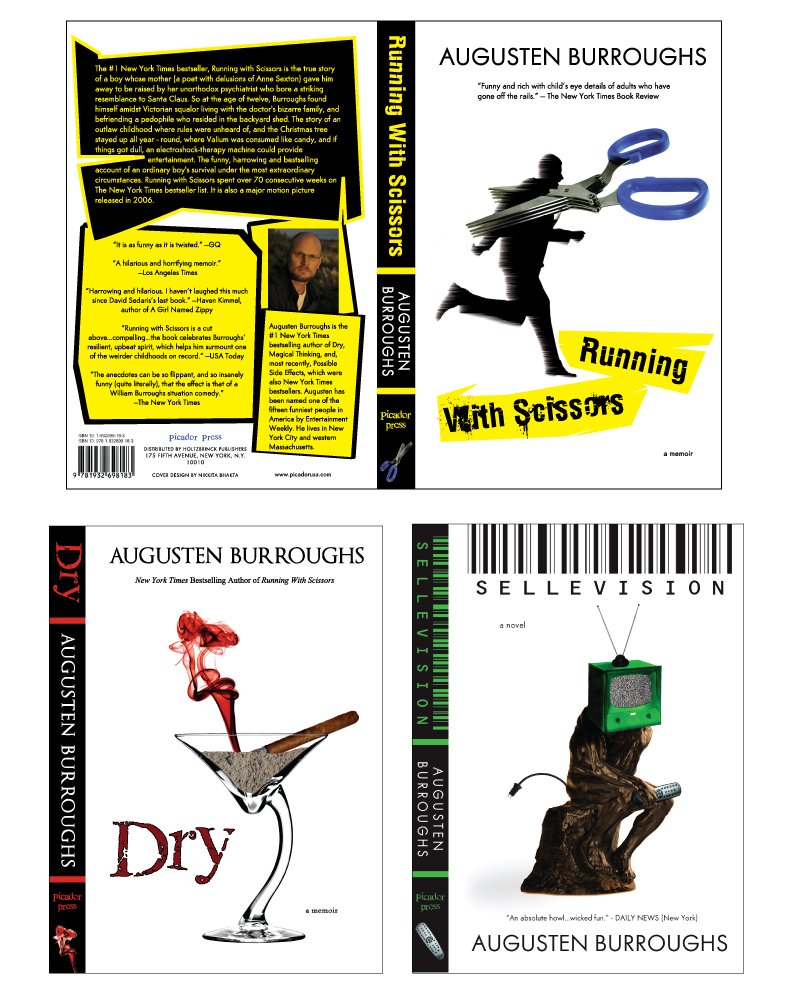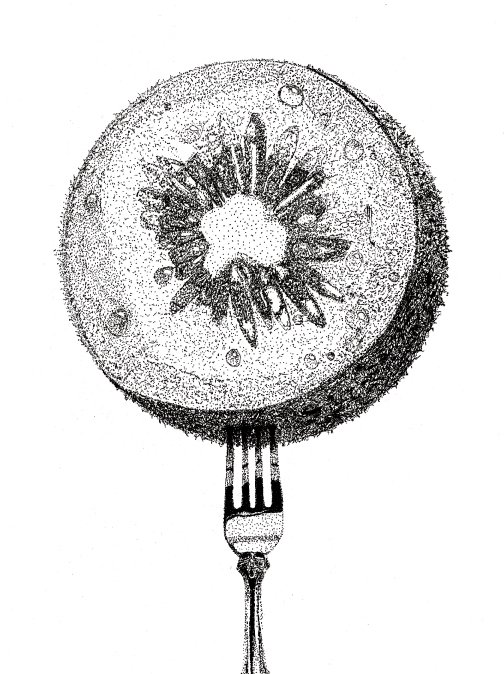 stippling...nothing but dots and more dots. measures 11x14. i was craving the kiwi. (and believe me, my wrist is still shaking)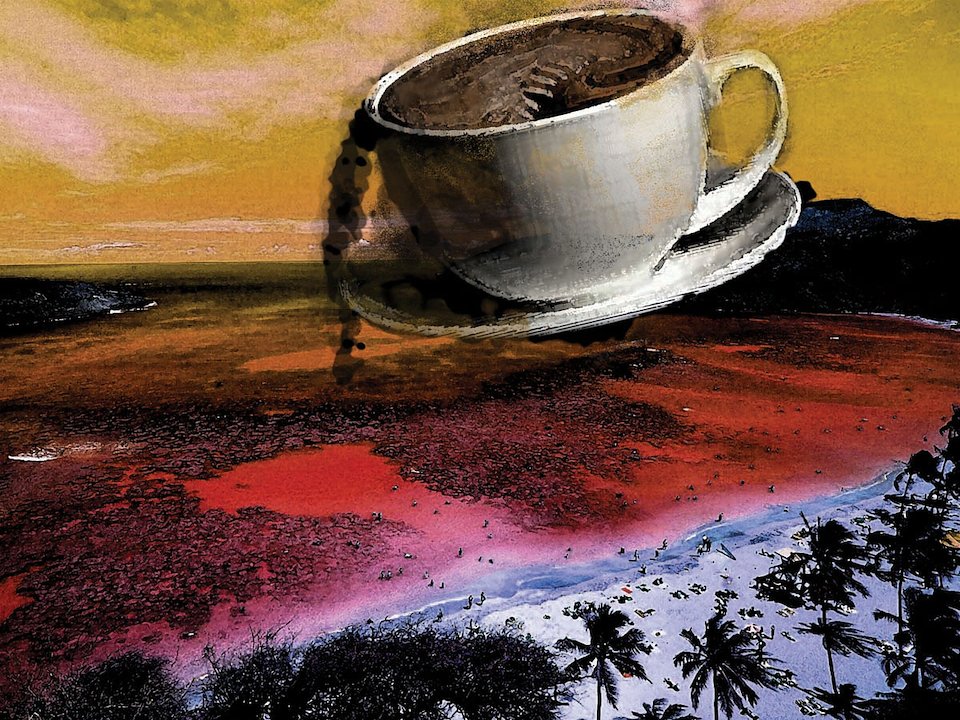 every joe's java dream come true. created in Illustrator and Photoshop
This book measured over 80 inches long! It was created by constructing an accordian fold book and closes to fit perfectly for your hangbag so you wouldn't know it was a beast of work until you opened it up. You could also flip through it like a regular book...but who likes regular?
Designed in Illustrator.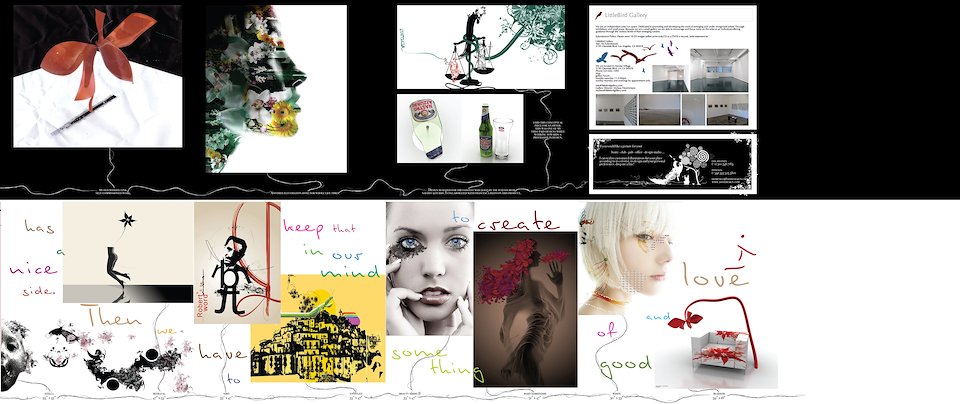 The last couple of feet to the artist book...had to chop it up so you could view the details.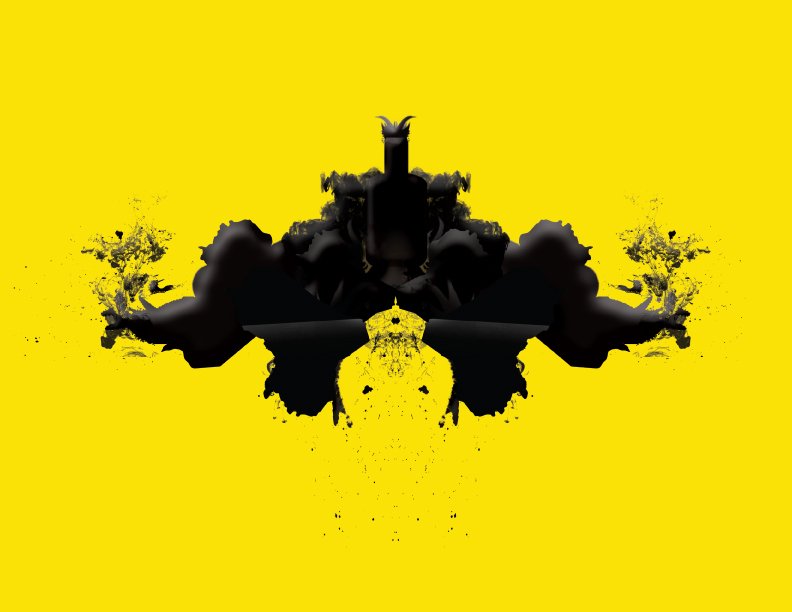 CPSI Logo Contest Winner for 2013 National User Conference (email signature)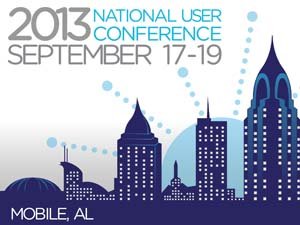 CPSI Logo Contest Winner for 2013 National User Conference (website)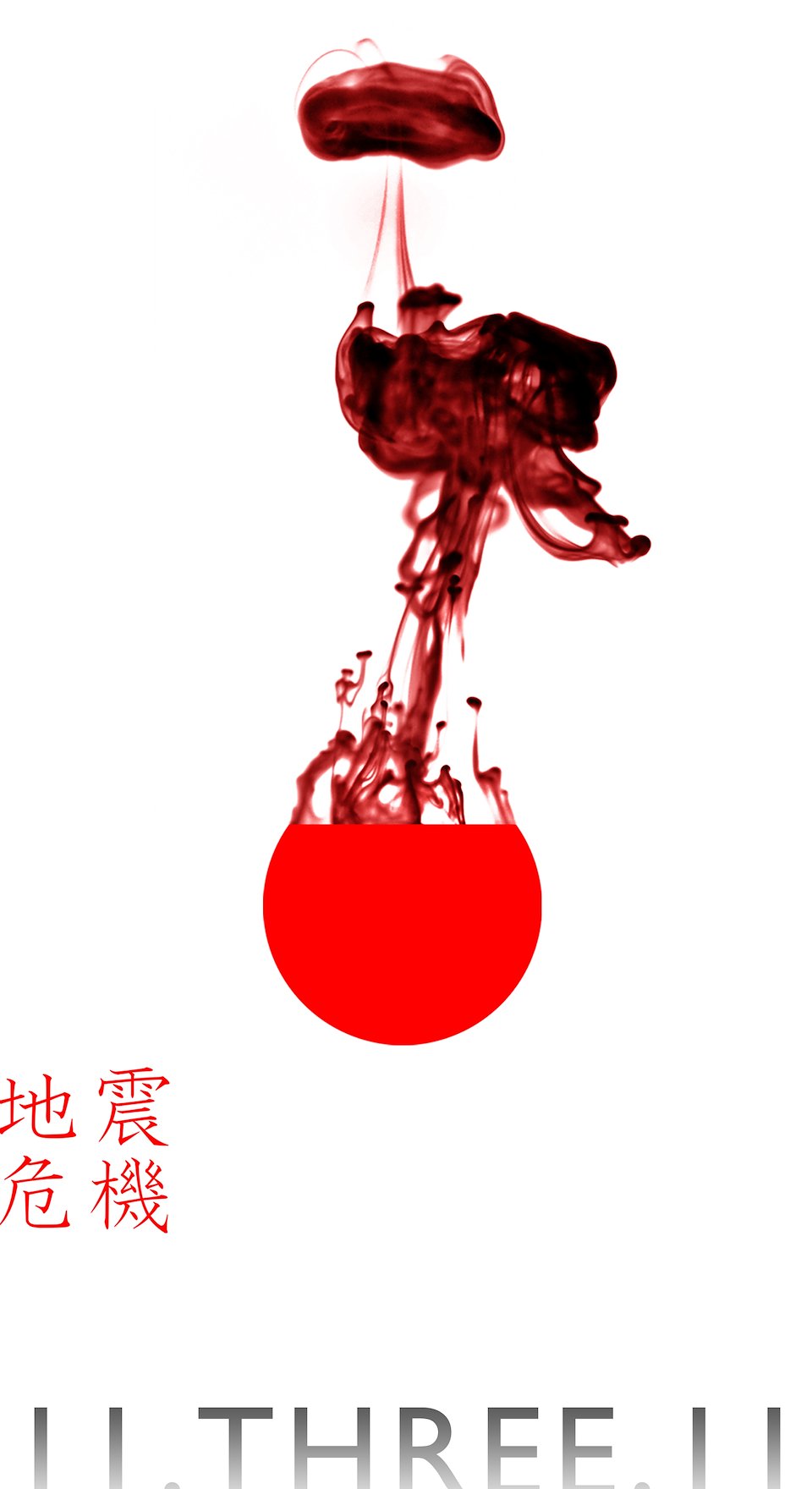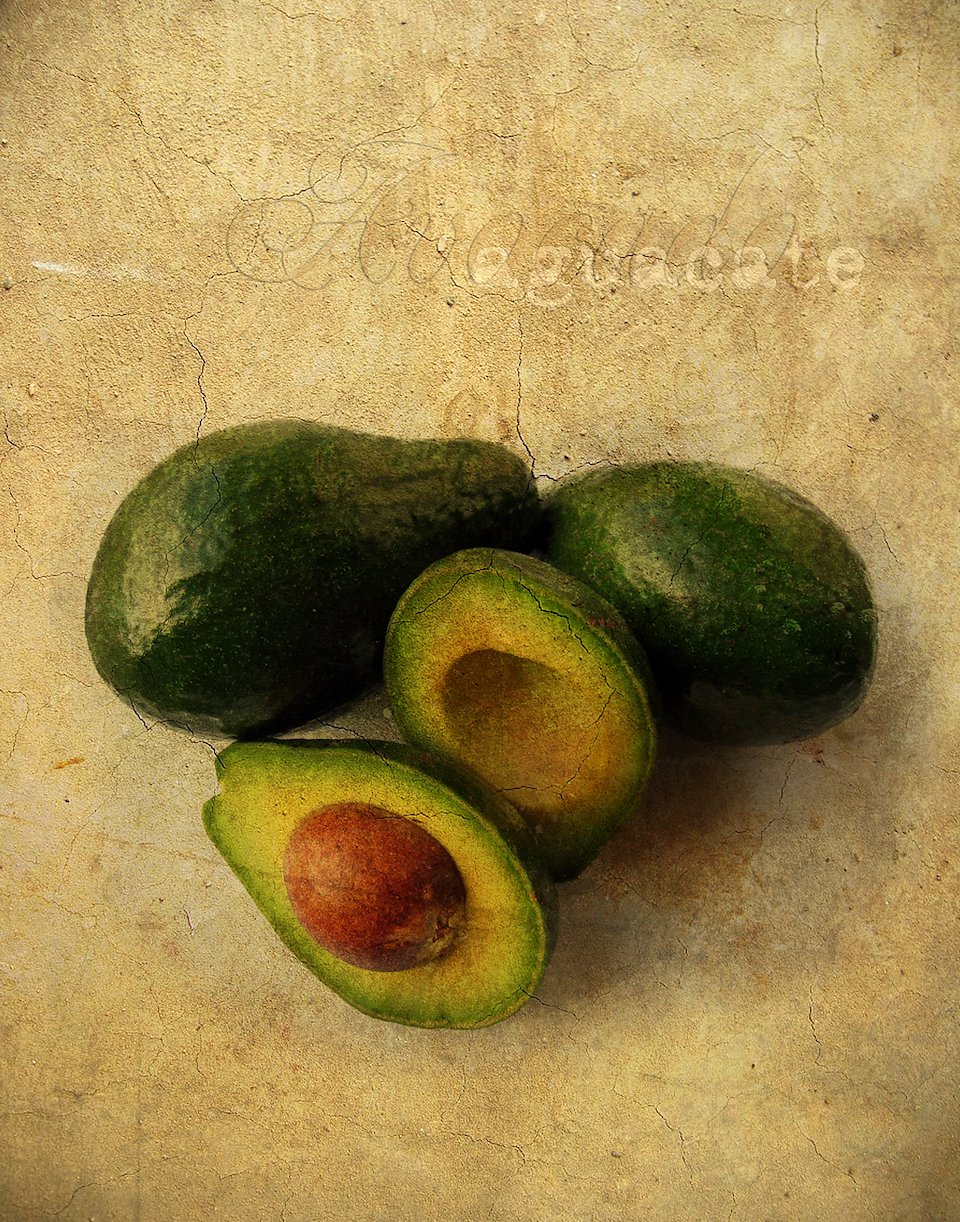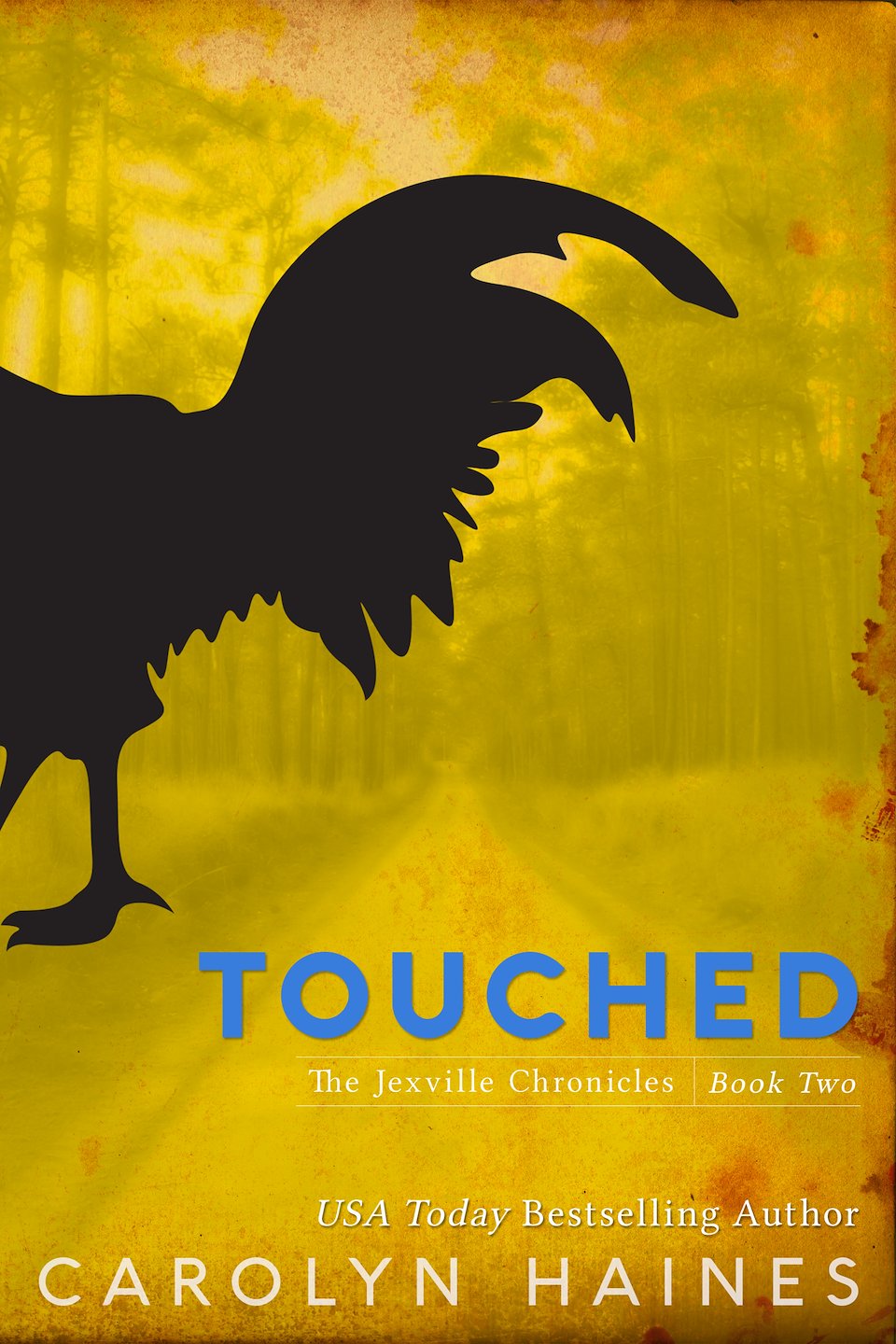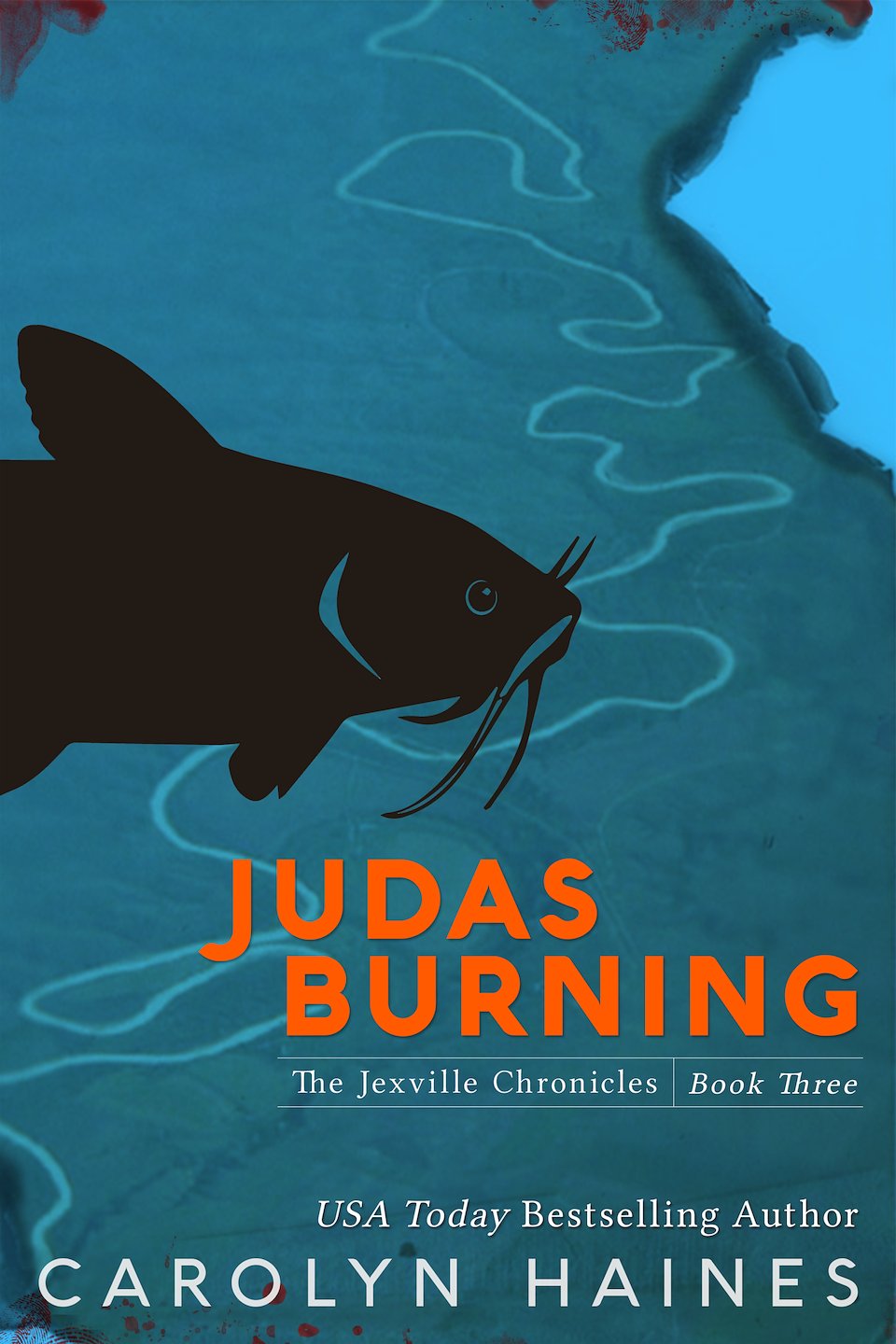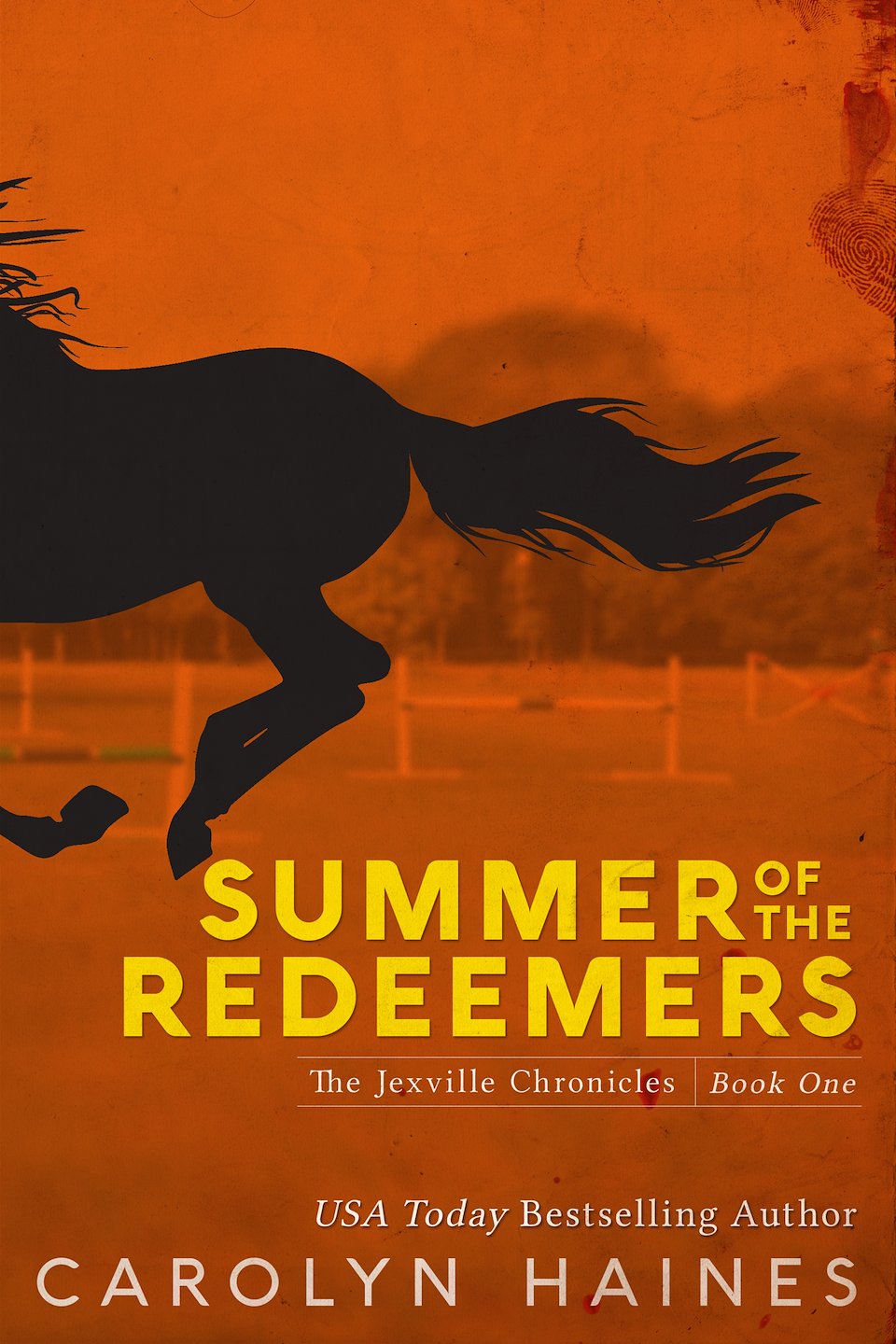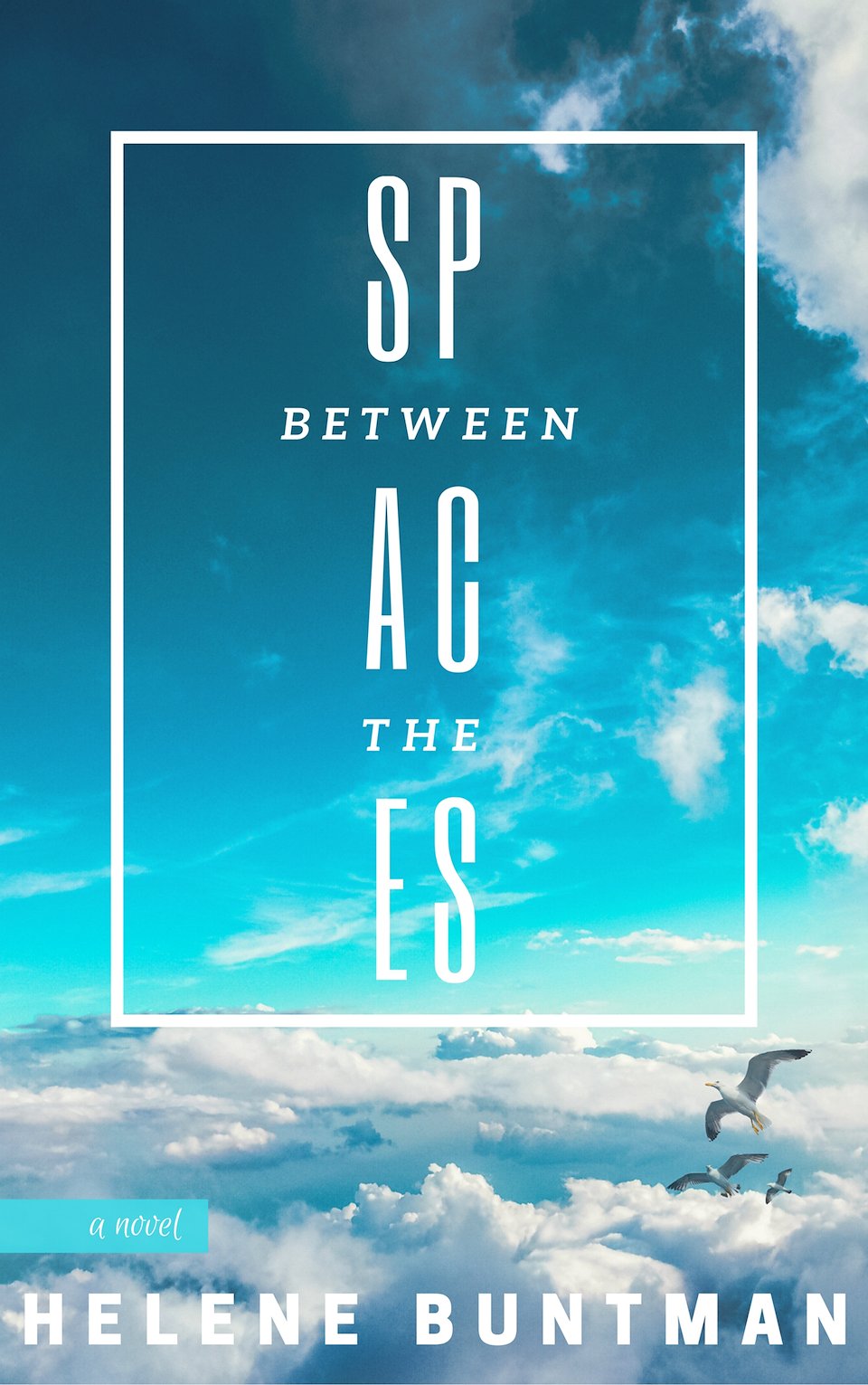 Graphic Design
This section contains creative work designed mainly for a portfolio and private clients. A few are from freelance.The Rorschach Vodka project was for my Senior BFA Thesis in Graphic Design.
| | |
| --- | --- |
| For | Various Clients including: CPSI, AidAtlanta, Author-Carolyn Haines |
| Type | Graphic Design, Illustrations, Logo |